We've compiled a exciting list of Best Things to do in Nuevo Vallarta
The picturesque city of Nuevo Vallarta is located on the Pacific coast of Mexico and is known for its wide beaches, abundance of water and other attractions. A vacationer's delight, this vibrant beachfront location offers a wealth of exploration options. Many wildlife species can be seen thriving in Nuevo Vallarta, giving your trip a sense of wonder and adventure.
Whether you are planning a summer vacation with your family or a romantic retreat, Nuevo Vallarta is the place to visit.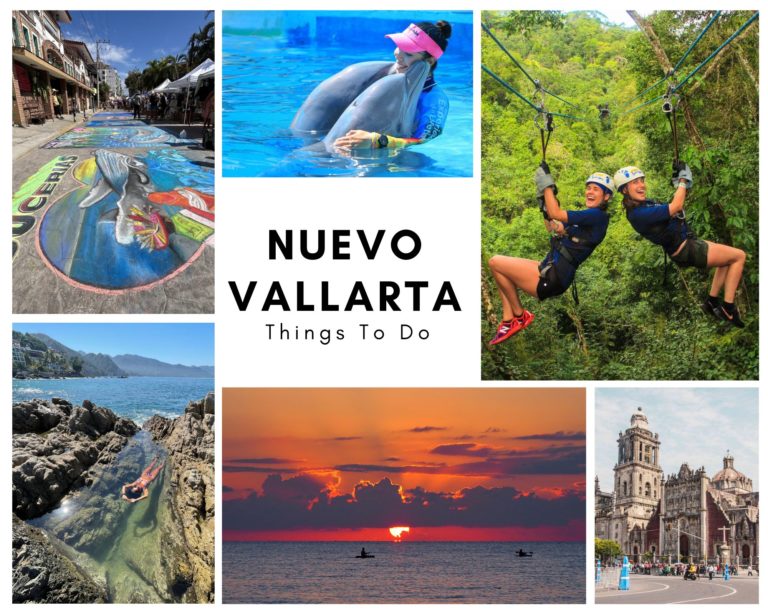 Some best activities to undertake in Nuevo Vallarta
Here is list of mzust try activities:
Visit Aquaventuras Water Park by Dolphin Discovery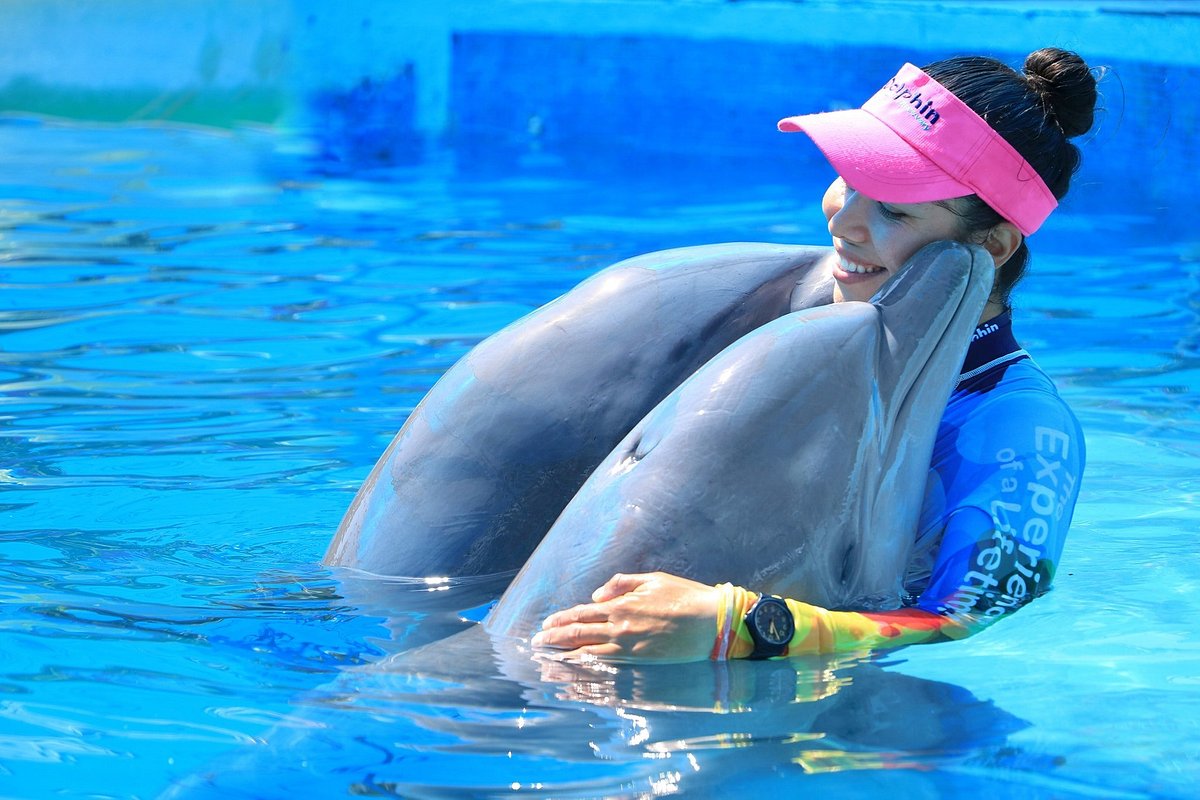 You and your kids are not sure what to do in Nuevo Vallarta. Aquaventuras Water Park is worth a visit. The place has 10 water slides, a lazy river ride and a huge pool for family fun. For fun outside the water, there's also a zip line and climbing wall. Visitors can swim with dolphins and sea lions at Dolphin Discovery, part of the Aquaventuras water park. There are various encounter and swimming packages available. Sea Lion Discovery, Dolphin Swim Adventure and Dolphin Encounter are all available. Aquaventuras Water Park has a visitor centre, lounge chairs for relaxation, lockers for your luggage, water slides and inner tubes for the pool, restrooms, showers and dressing rooms with free parking. Both restaurants and boutiques are available.
Make through Bucerias Art Walk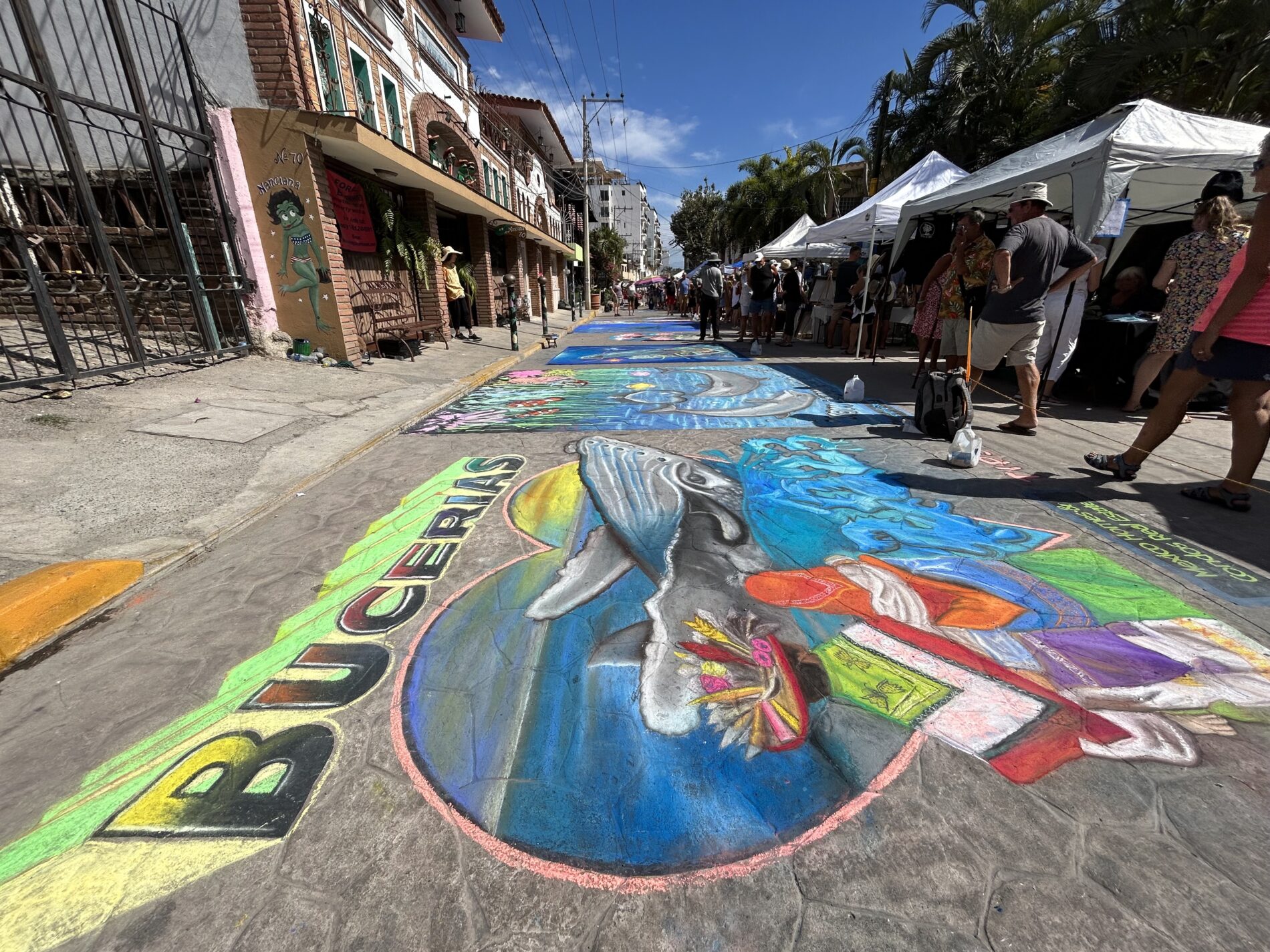 On the north shore of Banderas Bay, about 6 miles (9.6 km) from Puerto Vallarta, lies the quiet, idyllic town of Bucerias. "Taking Art to the Streets", one of the region's most exclusive art walks, takes place in the city. In contrast to the frenzied lifestyle of Puerto Vallarta, the relaxed pace of Bucerías is more suitable for the many talented painters who have recently settled there to exhibit their work. Local painters are famous for inviting you into their private studios, often in their homes, where you can relax and have a drink with clients. Bucerias Art Walk spans four blocks of Ave. L. Cárdenas, which is home to high-end jewellery stores, fine dining establishments, and art galleries. Go for a walk down.
Undertake Vallarta Adventures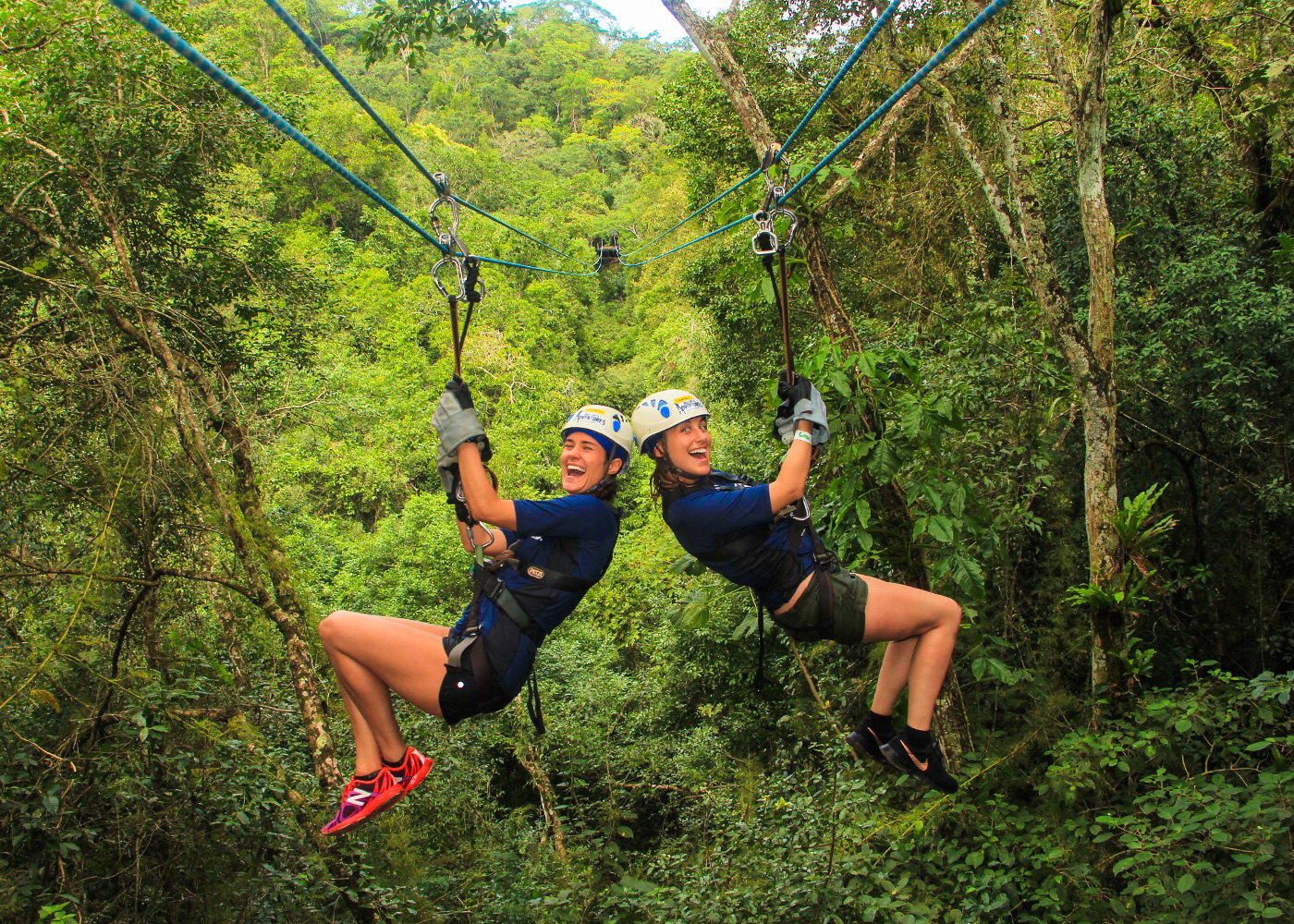 The leading tour and activity provider in Puerto Vallarta and Nuevo Vallarta is called Vallarta Adventures. They offer a wide range of age-appropriate adventure-based tours and excursions. Dolphin and sea lion programs, luxury yachts with snorkelling, island exploration, extreme zip line adventures, sailing and scuba diving, sea safaris, off-road adventures, surfing safaris, whale watching and snorkelling are just a few of the tours. .
His award-winning dinner show, Rhythms of the Night, is one of the most well-known tours. Participants take a boat from Banderas Bay to Las Calatas, a remote cove. Once on land, diners walk a torch-lit path emulating historical rituals and practices before enjoying a candlelit dinner at a beachside table.
Try Ada Sailing

Family-run Ada Sailing organises sailing adventures in Banderas Bay. Ada, a ketch sailboat, and Bruna, a hand-built launch, are their two boats. Ada offers VIP or traditional sailing tours and has a large sundeck, shaded areas and facilities. Their most popular tour is the VIP 5-Star Service Sail. Ada also offers sunset dinner cruises and sunset sails. Bruna goes even faster and offers additional attractions, such as whale watching (during the right season) and a visit to Marietas Island. Additional tours include the South Bay Experience, snorkelling and beach time (snorkel gear provided).
Visit beaches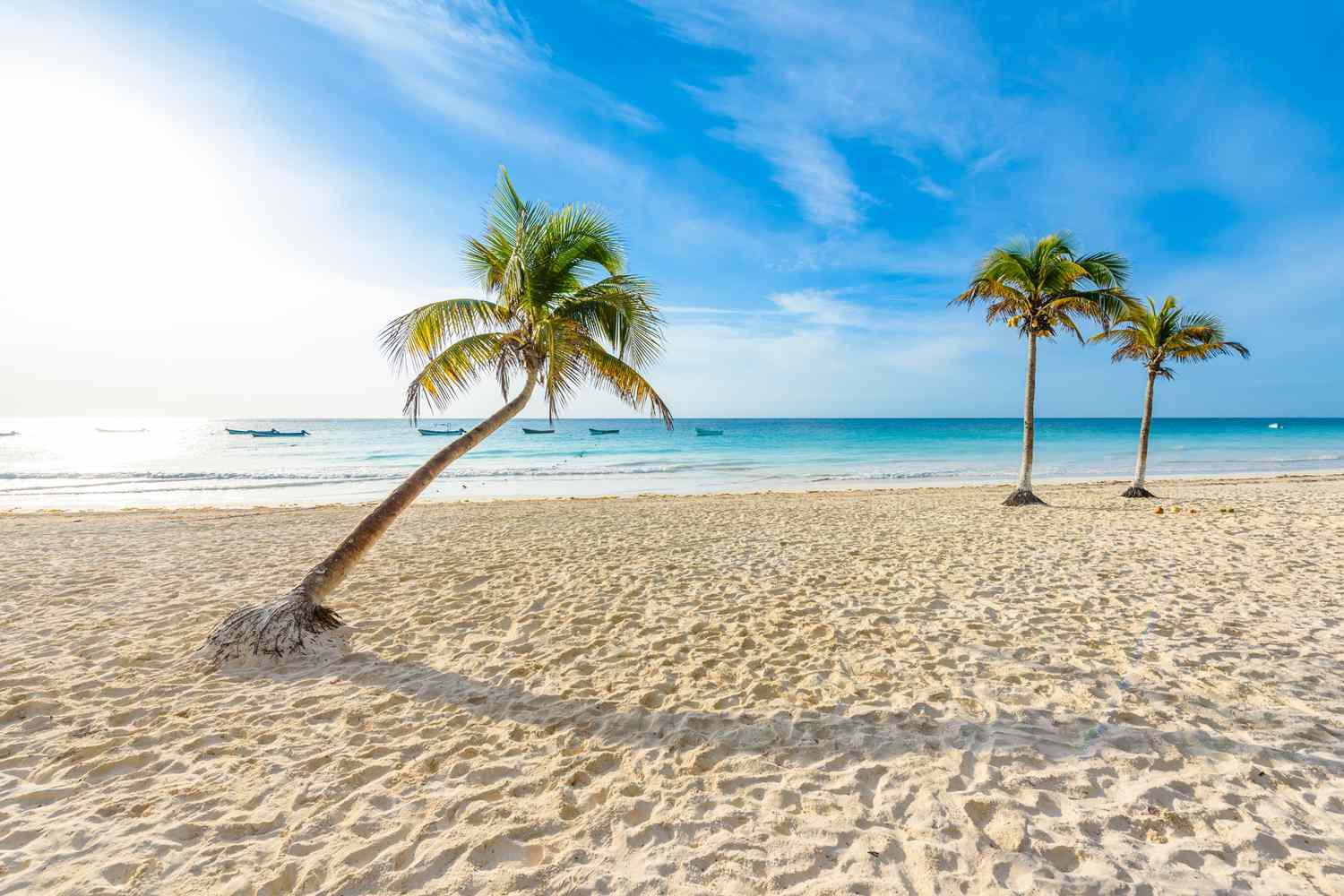 One of the nicest beaches in nuevo vallarta puerto vallarta en Nuevo Vallarta Beach, a three-mile (5-kilometre) stretch of sand on Banderas Bay in the Pacific Ocean. Nuevo Vallarta Resort lines the area's exclusive hotels and villas along the beach. Once at the beach, you can stroll along it to the Ameca River, which separates Jalisco State from Nayarit State. The wide, sandy beach is ideal for leisurely walks, swimming and watching the sunset in the evening.
There are three public entry points to the beach if you are not a resort guest. One is by the public entrance to the left of the beach club, etc.
View the sunset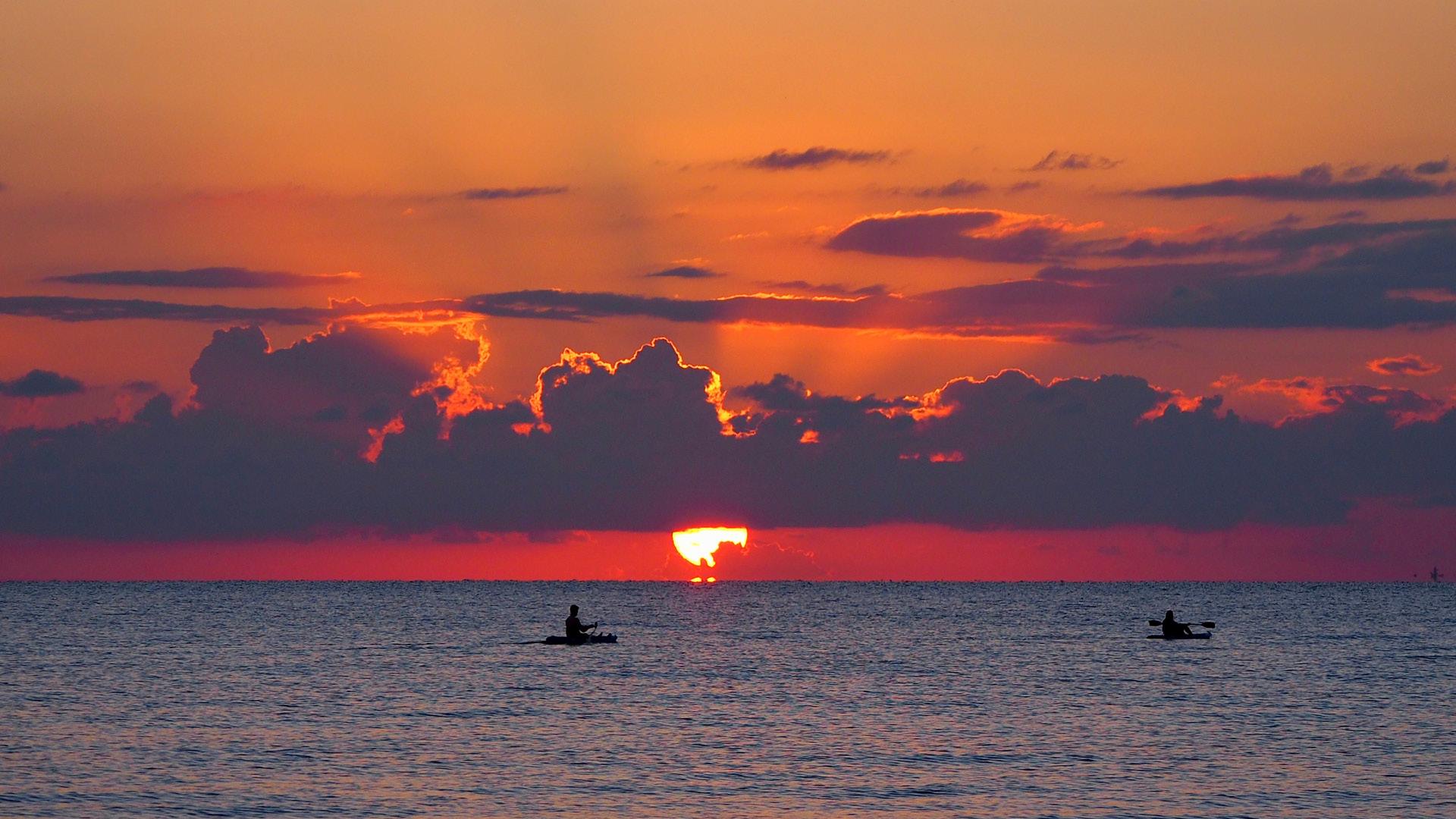 Pacific Coast sunsets, and Puerto Vallarta in particular, have a certain charm. We have seen some of the most beautiful sunsets from this location. Grab a drink, then enjoy the entertainment. Puerto Vallarta's nightlife is legendary, with tons of bars and clubs. As soon as the sun goes down, the party starts. One of the best free activities to do in Puerto Vallarta is watching the sunset. The sunsets you see at this beach bar were phenomenal. Other excellent viewing spots include anywhere along the Malecón, up the hill behind the Church of Our Lady of Guadalupe, and El Barracuda.
Go to the churches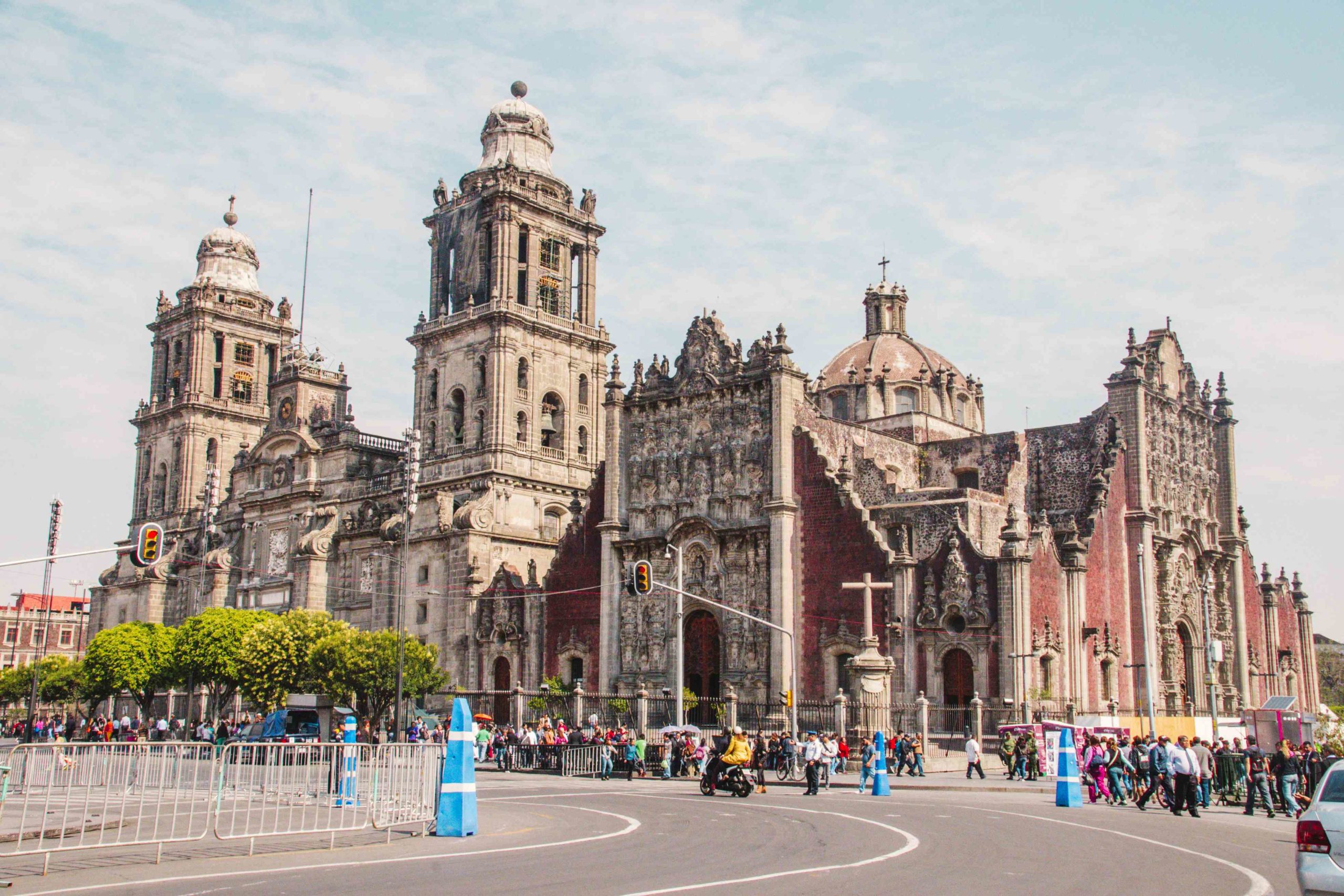 The Parish of Our Lady of the Crown of Guadalupe dominates the skyline of downtown Puerto Vallarta. This is a beautiful chapel that you should visit in Puerto Vallarta. It is a popular activity in Puerto Vallarta. The Lady of Guadalupe Festival is a must-see if you're in town between December 1 and December 12. The Parish of Our Lady of Refuge in 5 de Diciembre and the Paradise Church PV in the Old Town are two additional spectacular churches in the city that are worth visiting.
Have a stay at all inclusive resort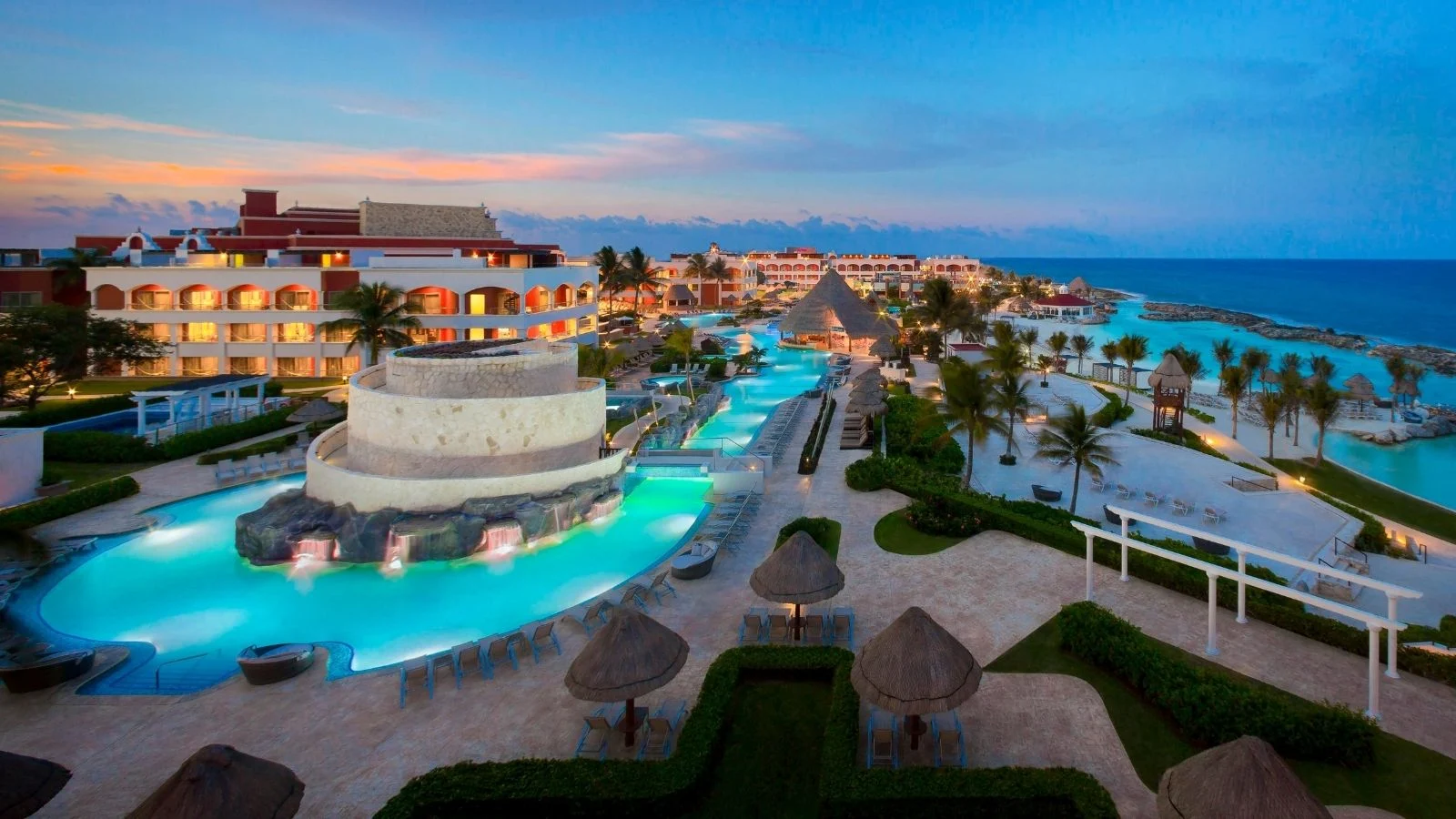 Regardless of how you feel about them, all-inclusive resorts play a significant role in the local tourism sector. The resorts compete fiercely for customers, and they go above and beyond to satisfy them. When we expressed some of our concerns to the staff while we were there, they acted quickly to address the issues and ensure that the remainder of our stay was the most pleasant ever.
There is no denying that all-inclusive resorts have their time and place. They're excellent if you're taking a family vacation because most resorts provide a daycare facility, allowing the parents to enjoy some adult swimming time. They eliminate the need to organise outings and activities as well as the necessity to make decisions during meals.
Nuevo Vallarta Riviera Farmer's Market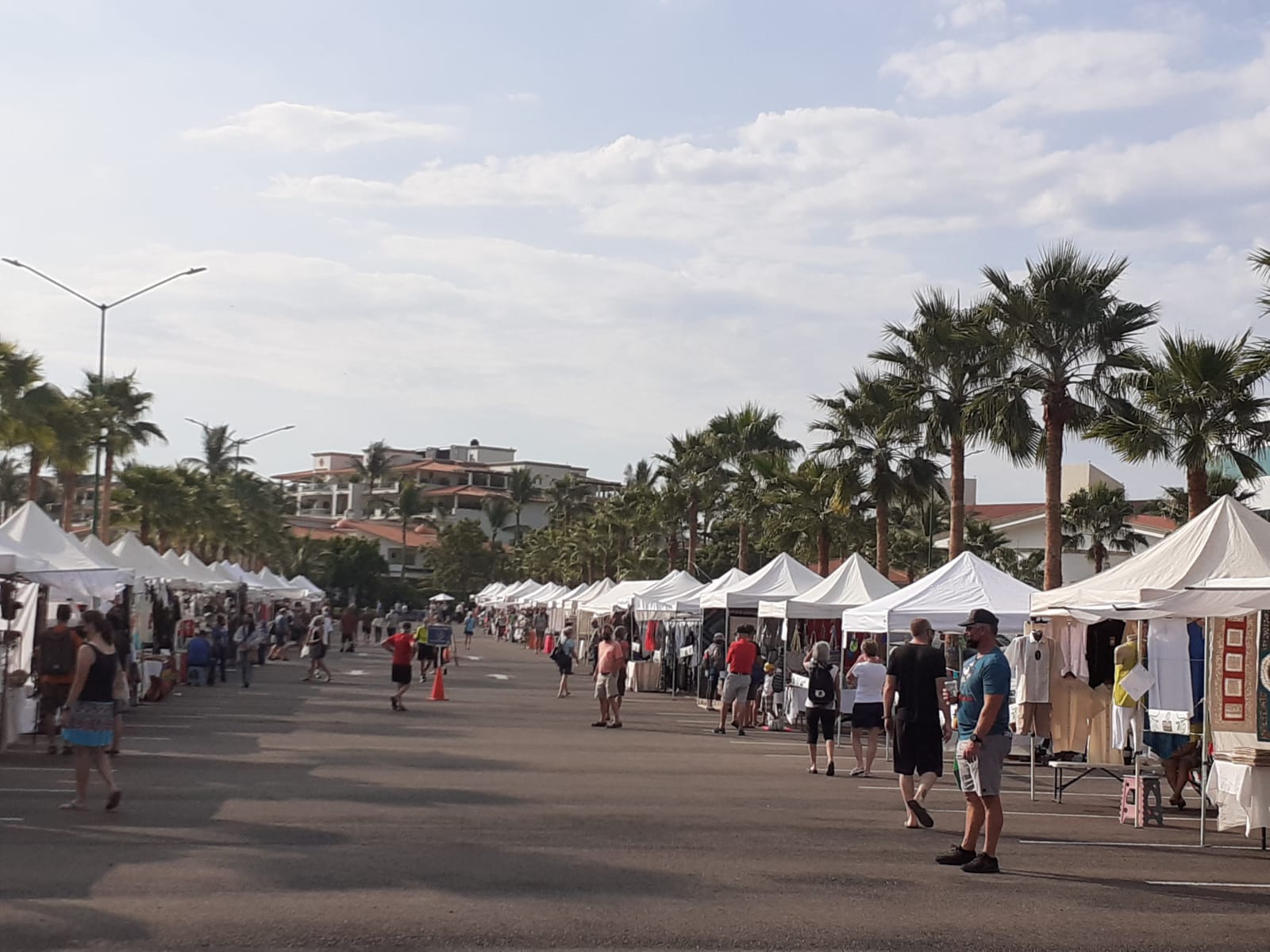 Less than ten minutes' walk separates Paradise Plaza Shopping Center in Nuevo Vallarta, Nayarit, from the Nuevo Vallarta Riviera Farmer's Market. Going to the mall to buy food and supplies? One of the best things to do in Nuevo Vallarta is to stroll over to this farmers' market and browse the shops. As they bring you jewellery, apparel, and other handicrafts, patronise the amiable merchants. Street cuisine, various breads, cheeses, fruits, and veggies are also available. It is a kid-friendly bazaar that is only open on Tuesdays starting at 9 a.m. during the season. You can follow them on Facebook to stay up to date or visit their website for the most recent information.
Visit Playa Bucerias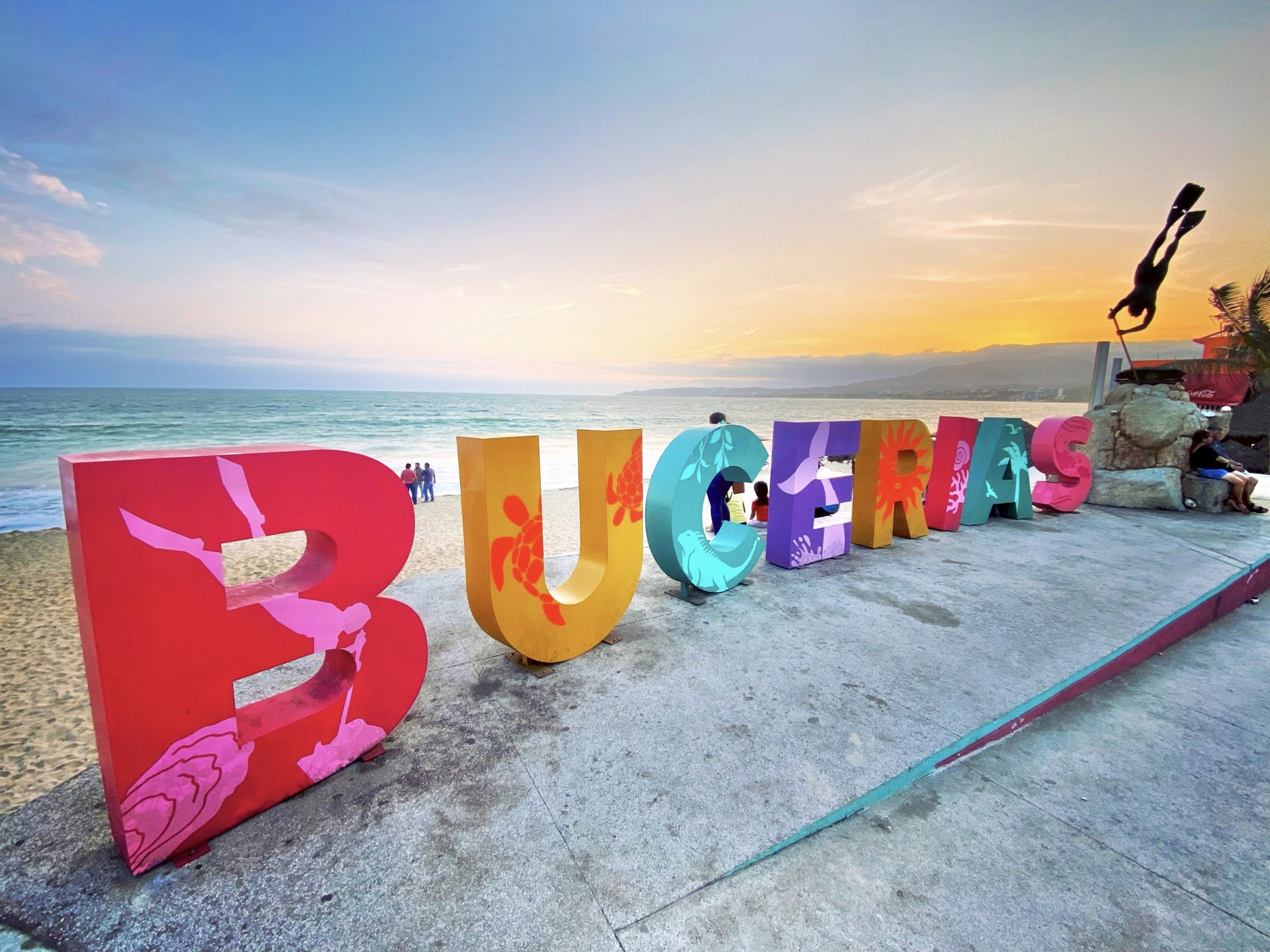 Imagine Playa Buceria as a community with golden sandy beaches and a true Mexican experience. It takes about 20 minutes to get there from the city centre of Nuevo Vallarta. You can spend the day on the beachfront, taking in the sea breeze, swimming or surfing in the sea, and it is a little less crowded than other well-known beaches. A modest flea market, boutique stores and a number of restaurants can also be found nearby. We suggest filling up at the vegan-friendly Mediterranean restaurant Sandra's Restaurant. You will be absolutely delighted with everything including the decor, ambience and patio area.
Eat At Maizul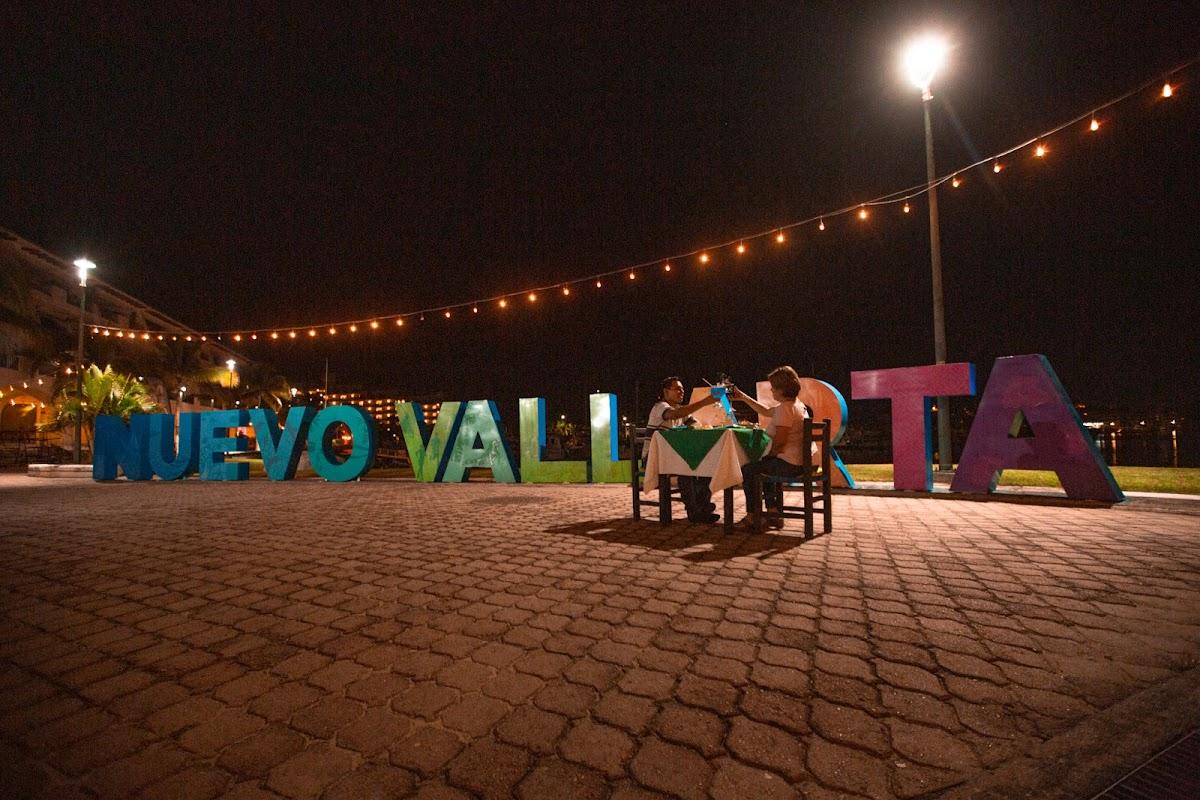 Authentic Mexican cuisine is a must-have when visiting Mexico. If you share this opinion you should visit Maizul. The restaurant is seven minutes by car from Paradise Plaza Shopping Center. You can be there for lunch or dinner, but keep in mind that the restaurant only opens at 1 am. Tacos, vegan lasagna, Nayarit-style aguachile, Yucatan-style cochinita pibil, chile relleno and more are available on the menu. Enjoy one of their house beverages to complete the experience. A children's menu is also offered.
Visit Mini Zoologico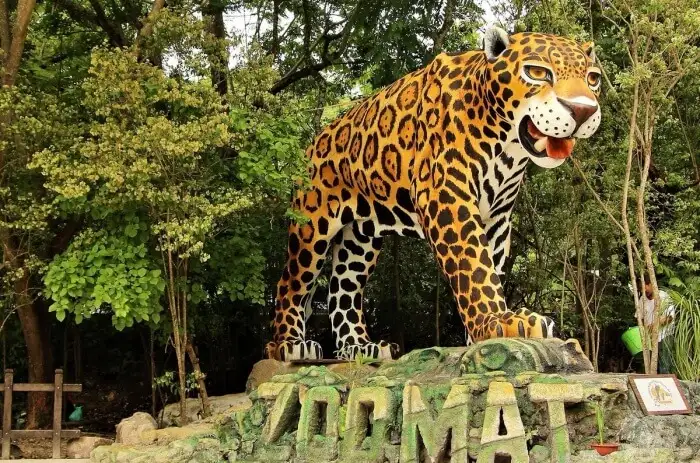 A mini zoo sits within the grounds of the El Tigre Club de Golf. It is a small zoo, as you might have guessed from the name. Be sure to set realistic goals before coming here. El Tigre Club de Golf is a great place to play golf, so it's worth stopping by Mini Zoologico afterwards. Big cats like Bengal tigers and crocodiles will appear. This provides a great opportunity for adults to explain while the kids get to see the animals! Mini Zoologico is a perfect stop if you are travelling with kids.
Some popular beaches to visit in Nuevo Vallarta
Here is a list of beaches to visit:
Playa de los Muertos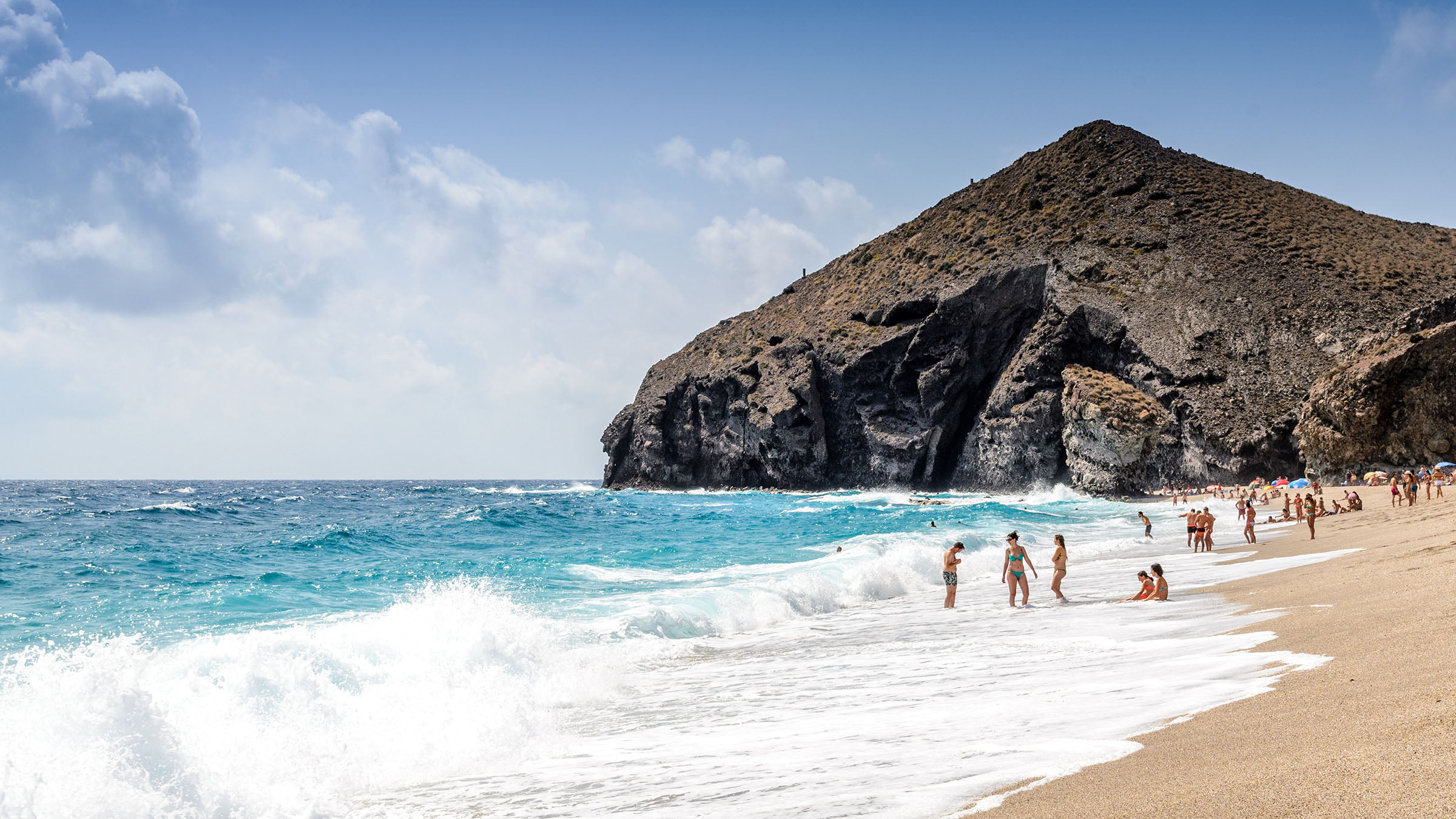 About an hour's drive from Puerto Vallarta, Playa de los Muertos offers a vibrant, youthful atmosphere in Zona Romantica, complete with a hopping nightlife and nonstop partying. It's lined with dozens of eateries, bars, clubs and lounges, many of which flow directly onto the sand so you can sip craft cocktails while dancing to the bass-heavy beats of new dance songs with your toes in the sand.
Playa de los Muertos is the place to go if you want to be in the center of the action and party with a cool young crowd. Everything is right here, from the bars and restaurants to the calm, clear waters of Banderas Bay.
Playa Mismaloya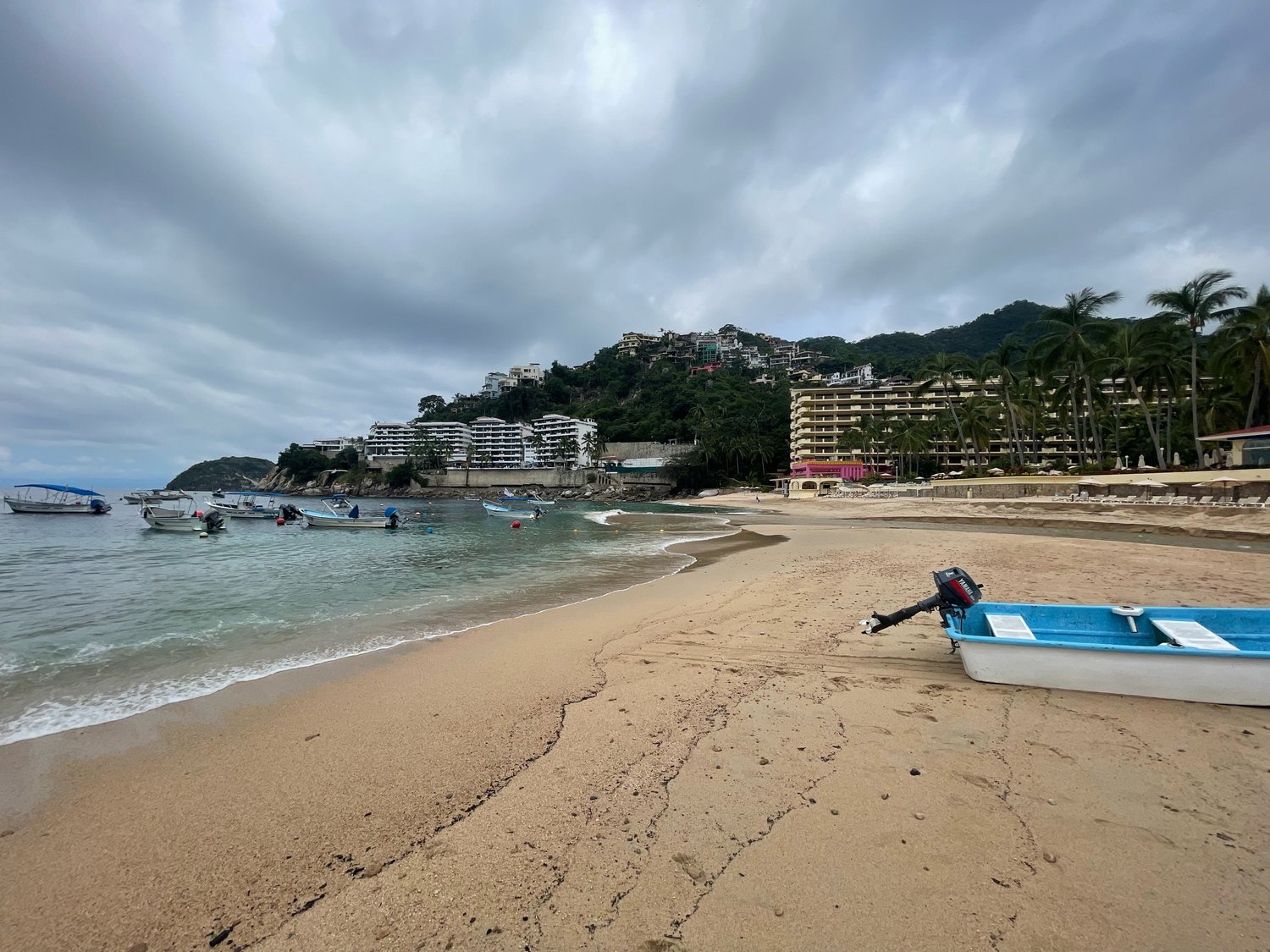 Famous for its role in the 1964 movie "Night of the Iguana," Playa Mismaloya also has a marine park, scuba diving, snorkelling, and tours of the city. This beach is approximately 50 minutes south of downtown Puerto Vallarta. In nearby Los Arcos National Marine Park, a cluster of rocky islands, you can go diving or snorkelling among an unlimited variety of vibrant marine life.
There are numerous resorts and dining establishments that provide excellent amenities and pampering along the shores here. After relaxing on the sand and crystal-clear waves, you can go bar hopping in town and enjoy a tequila tour.
Playa Conchas Chinas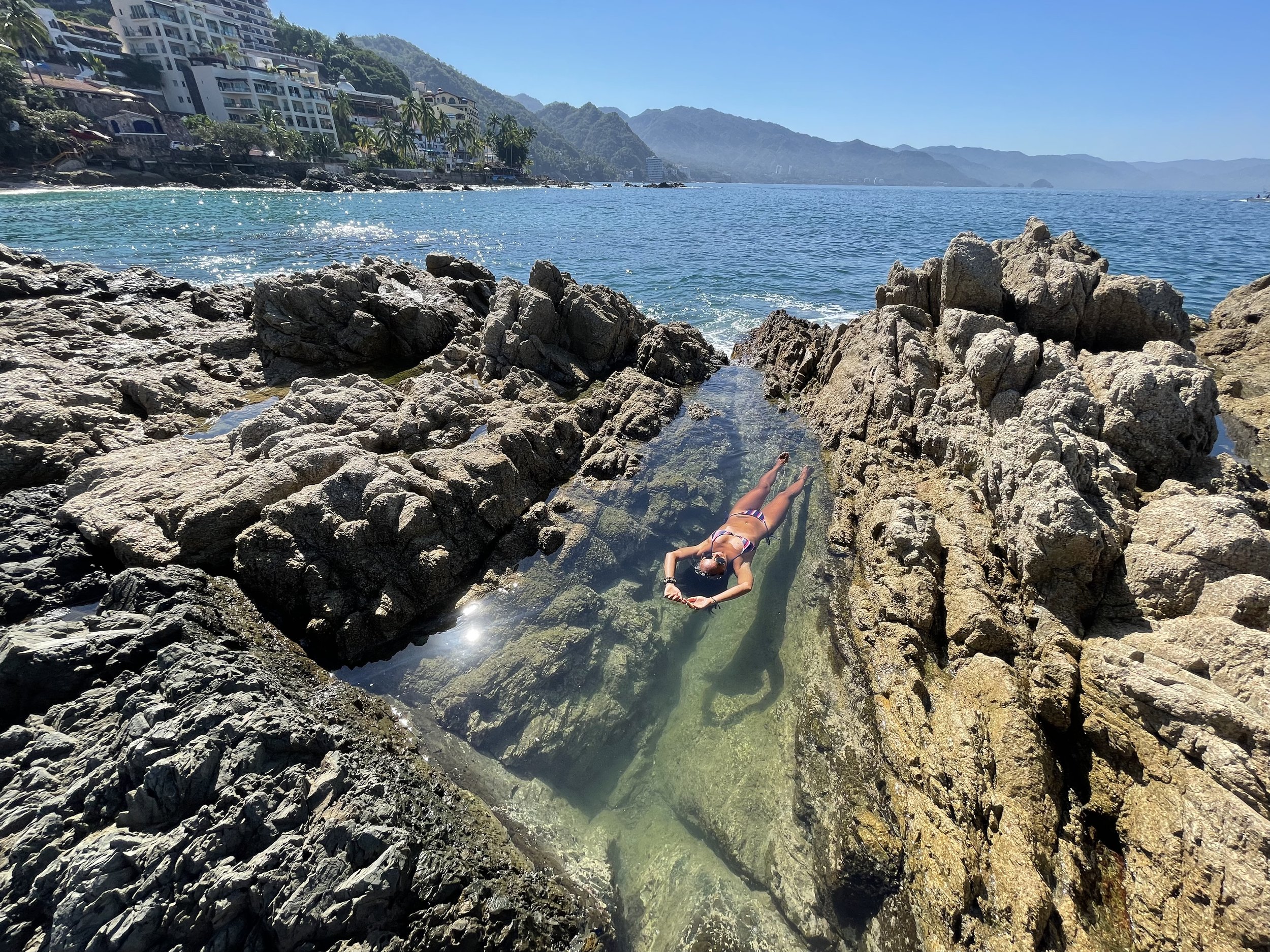 Playa Conchas Chinas is one of Puerto Vallarta's best-kept secrets and a local favorite for its stunning, pristine sand and water, quiet atmosphere, and lack of tourists. This beach, which is about an hour away from the city center but less popular with tourists, is the perfect place to visit if you want some peace and quiet in a tropical paradise setting. The turquoise waters and surrounding forests and mountains provide a magnificent color palette.
Conclusion
Some fun family-friendly activities in Nuevo Vallarta include spending the day at Dolphin Discovery Vallarta in Aquaventuras Park, browsing the wares and trying Mexican street food at the Nuevo Vallarta Riviera Farmers Market, or visiting the Mini Zoologico to get up close and personal with the city's Bengals.
In Nuevo Vallarta, there are many beaches, which make it possible for tourists to enjoy a variety of water sports including swimming, sailing, snorkelling, surfing, scuba diving and more. For a chance to spot some whales, you can also book a wellness tour with Biocean Wildlife Encounters.