BRUNCHING ON A YACHT
We've transformed your day on a private yacht with H2Oh's new Brunch Experience!
The natural beauty of the Caribbean coastline is heavenly. One only needs to be here to feel the magic of this land. That is until you've enjoyed our brand new and innovative excursion out to sea!
A curated journey with delicious food, cocktails, and live music (optional) on your private yacht!
H2Oh has created a new adventure to make your day on the sea that much more beautiful. We are now offering a unique private yacht tour that includes a private chef, a Mimosa and Ceasar bar, and the option of having a live musician to serenade your sea-journey.
Not only can you enjoy delicious cocktails and amazing cuisine, but we have also discovered a secret location in the Riviera Maya! When conditions are just right, we whisk you off to this stunning locale for the day.
This slice of heaven offers a brand new private yacht experience in paradise. H2Oh has gone above and beyond to charter our private yacht tours to special locations like this, and we are excited to take you there. With much of the Caribbean discovered, H2Oh Sun Cruises is excited to be able to offer you the chance to visit a stunning site not yet known to other charter companies.
Discover the beauty of Mexico. Dive into the waters of adventure with H2Oh Sun Cruises for your vacation in paradise!
Get in touch to choose one of our private yachts to charter you off for this experience of a lifetime. https://www.youtube.com/watch?v=yfYHK8cmhl8&list=PL6FQz_wTHvNCveTXBMnECL4nLPIoxVSpK&index=1&ab_channel=MikeGrabow-Topic Mike Grabow – Playa del Carmen Mexico
YUMM. GALLERY
Our BRUNCH Gallery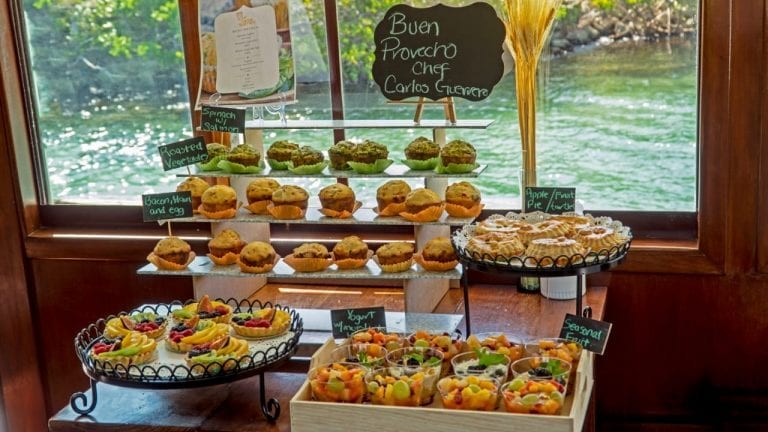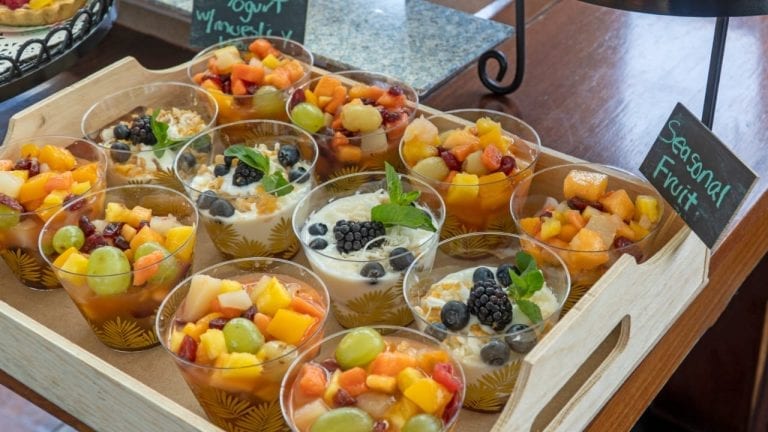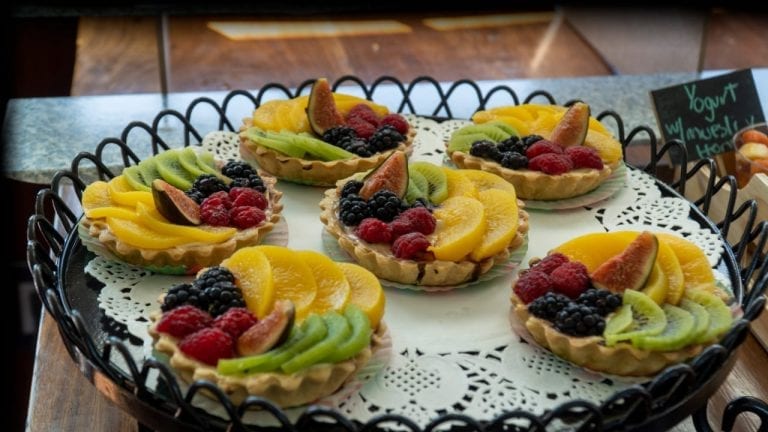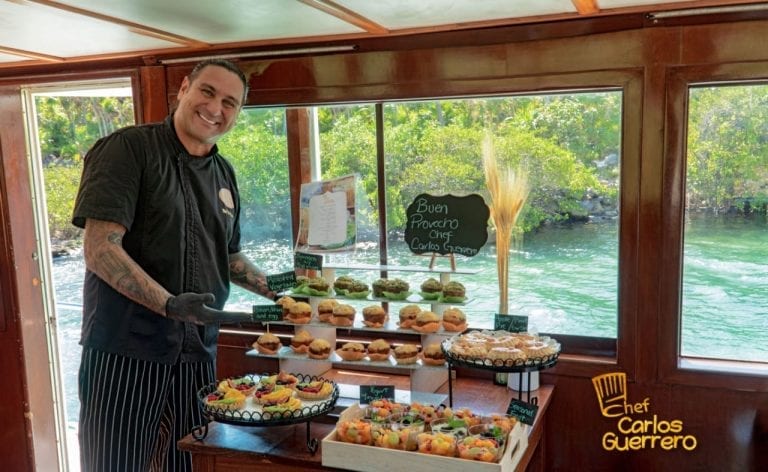 WHY GUESTS LOVE THIS EXPERIENCE
What our guests are saying about BRUNCH with H2oh A wonderful way to spend a Sunday. The crew was amazing, drinks and food were delicious!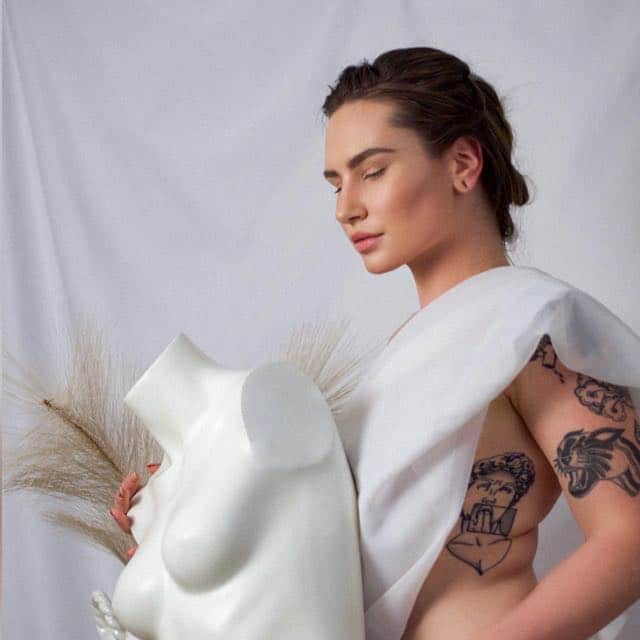 Jax Edmonton, AB I've had the opportunity to go on many boats, living in the area and this by far was one of my favorite experiences.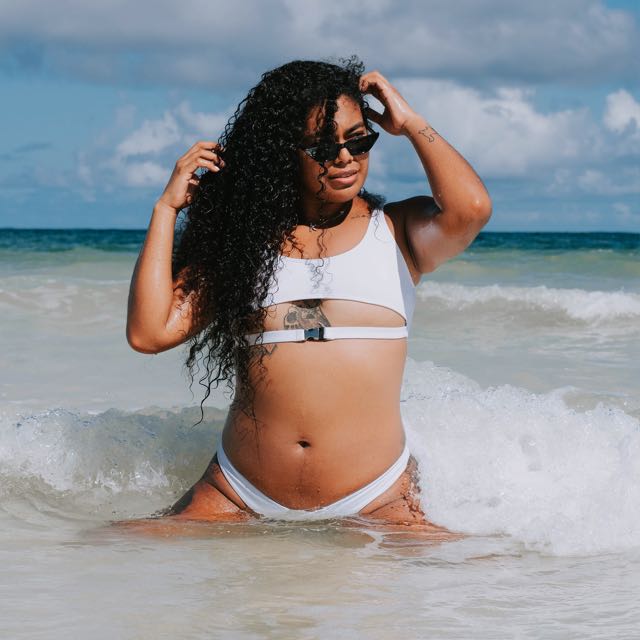 Natalia Cancun, MX READ MORE