We've created an exciting list of Beaches To Visit In Mexico
If you enjoy visiting beaches, you will adore the beautiful beaches in Mexico. Mexico is a well-known tourist destination because of its nearly 6000 miles of coastline, which includes some of the most visited sights.
Undoubtedly, there is much more to see in this interesting country than just its wonderful beaches, but there is no denying that Mexico's beaches are what draw thousands of visitors each day to its shoreline, from the Caribbean coast all the way to the Pacific coast.
Visitors are treated to choice when it comes to magnificent vistas because of every beach in the crystal-clear Caribbean waters. Check out the best beaches to visit in Mexico to feel as though you've walked into paradise before making travel plans for your upcoming vacation.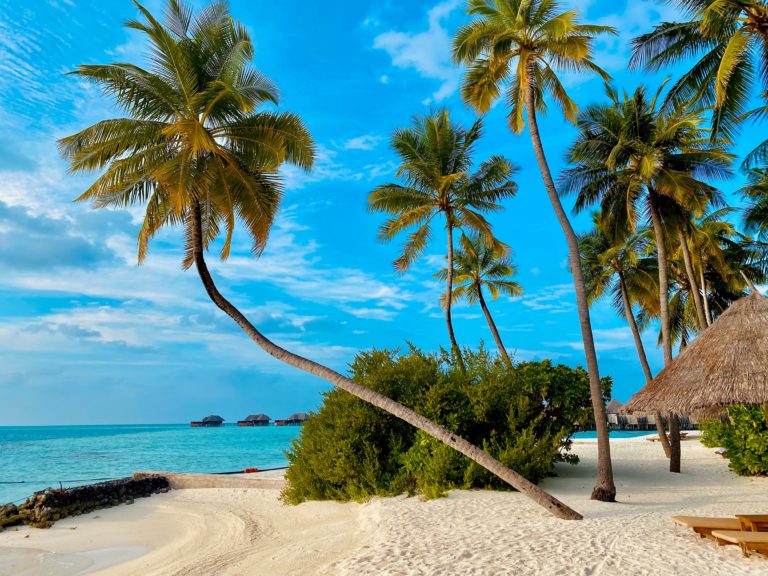 So here's your epic list of 10+ beautiful and popular beaches to visit in Mexico :
1. Playa del Carmen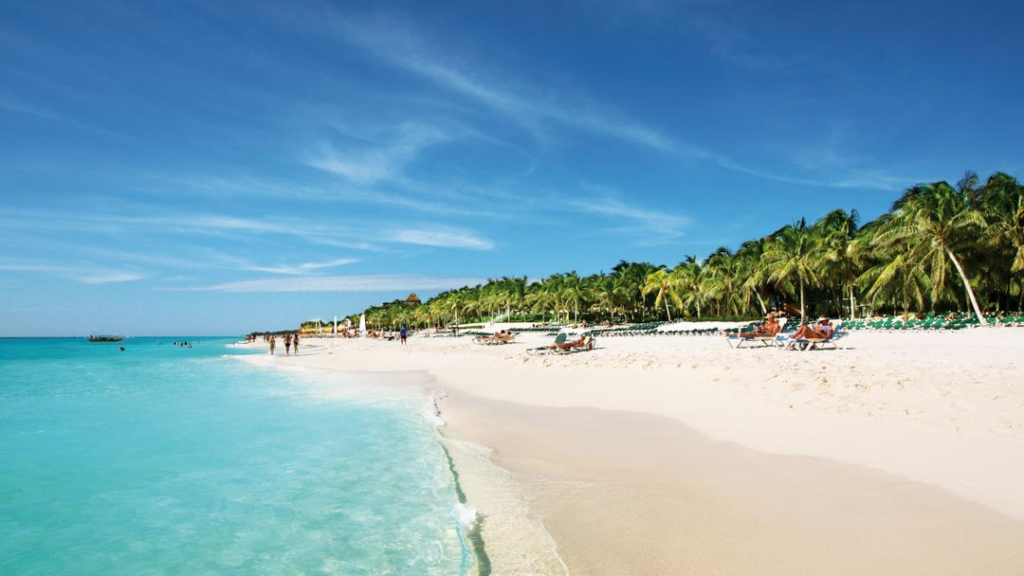 Playa del Carmen is a gorgeous beach with pleasant vibes that is well-liked by people who wish to unwind. Although there are many fantastic eateries, cafés, and shops, the neighborhood nevertheless retains its old-world charm and its former status as a peaceful fishing community.
Playa del Carmen is ideal for relaxing at the beachfront, exploring the eccentric public square, and taking a day excursion to nearby Cozumel because it offers a mix of all-inclusive resorts and local hotels.
2. Cancun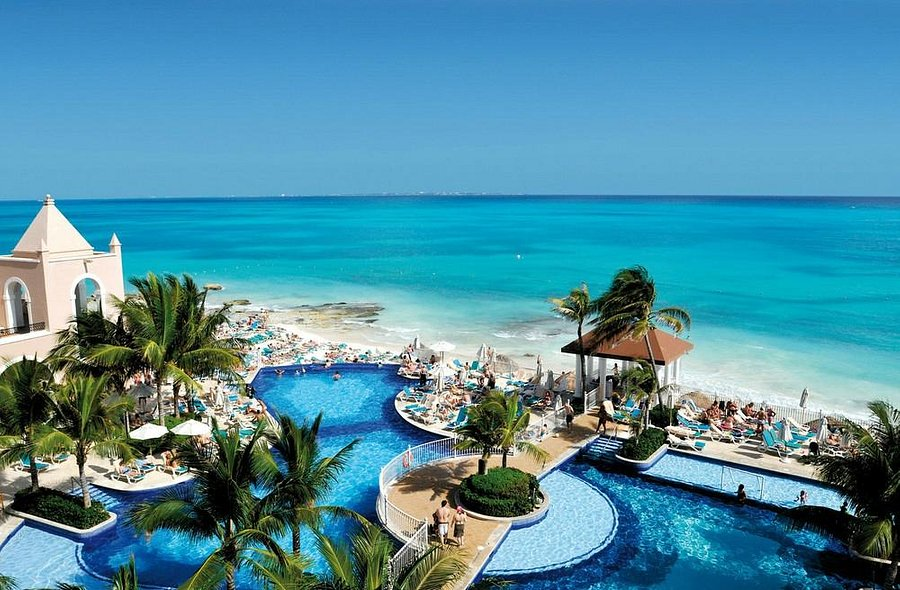 A barrier island in southeast Mexico, Cancun is home to one of the best Mexican beaches. You can enjoy various activities like whale watching, snorkeling, and parasailing in this popular destination for beaches, golfing, and nightlife.
All guests truly need is a cool drink to round out the ideal holiday trifecta, which also includes 14 miles of white sand beaches and mild shallow waters. Chichén Itzá, a sizable Mayan historical site and one of the Seven Wonders of the World, is another option for history aficionados to investigate.
3. Acapulco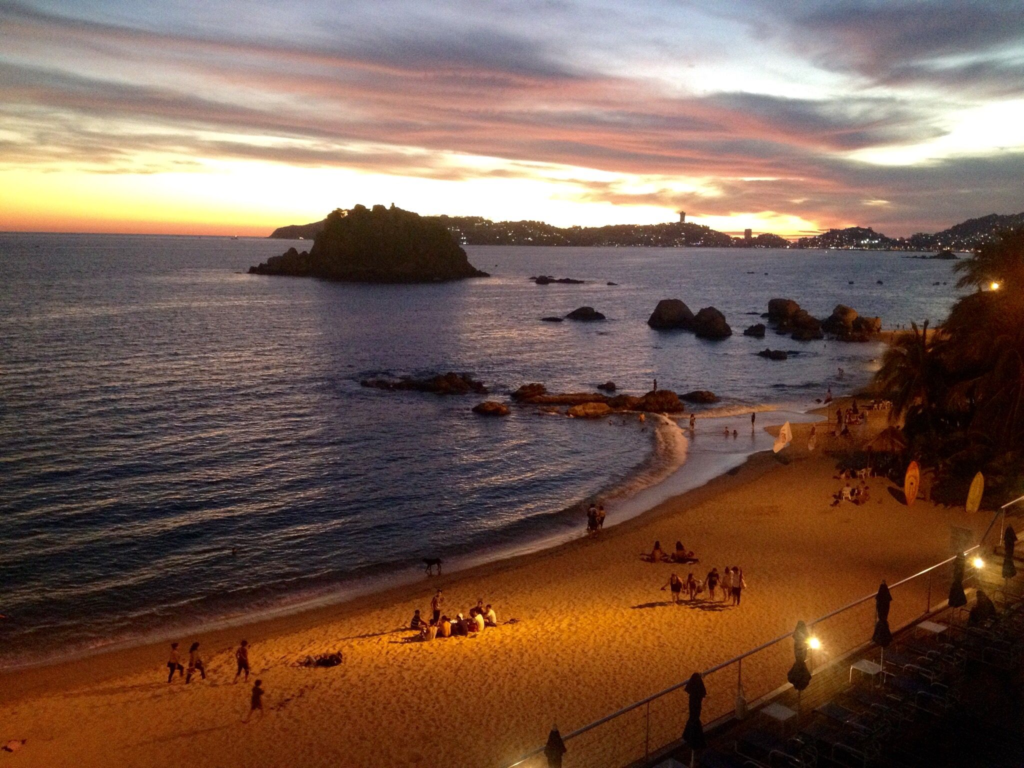 With its immaculate beaches and exciting nightlife, this "Pearl of the Pacific" was once a popular vacation spot in the 1950s. Travelers will now experience a more diverse atmosphere where the main activities include dancing to live music, finding fresh ceviche, and having a good time at upscale nightclubs.
Visitors are certainly spoiled for choice because there are so many gorgeous beaches nearby, including Pie de la Cuesta, Caleta, and Puerto Marques.
4. Zipolite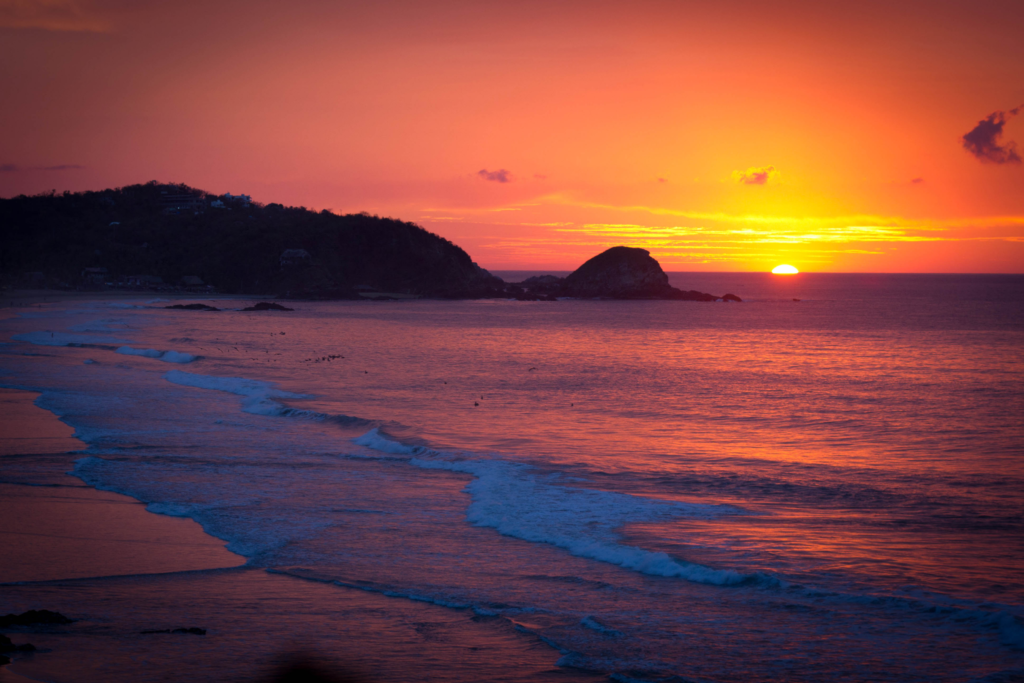 Zipolite is a superb beach for water sports and a former hippy haven with roaring surf against the charming red-tiled buildings. This low-cost beach resort, known for simplicity and relaxation, was a hotspot for free love from the 1960s until the 1980s.
In addition to more upmarket restaurants, beachgoers may now find surfers and yogis among mid-range hotels, restaurants, and stores around the west end of the village.
5. Playa del Amor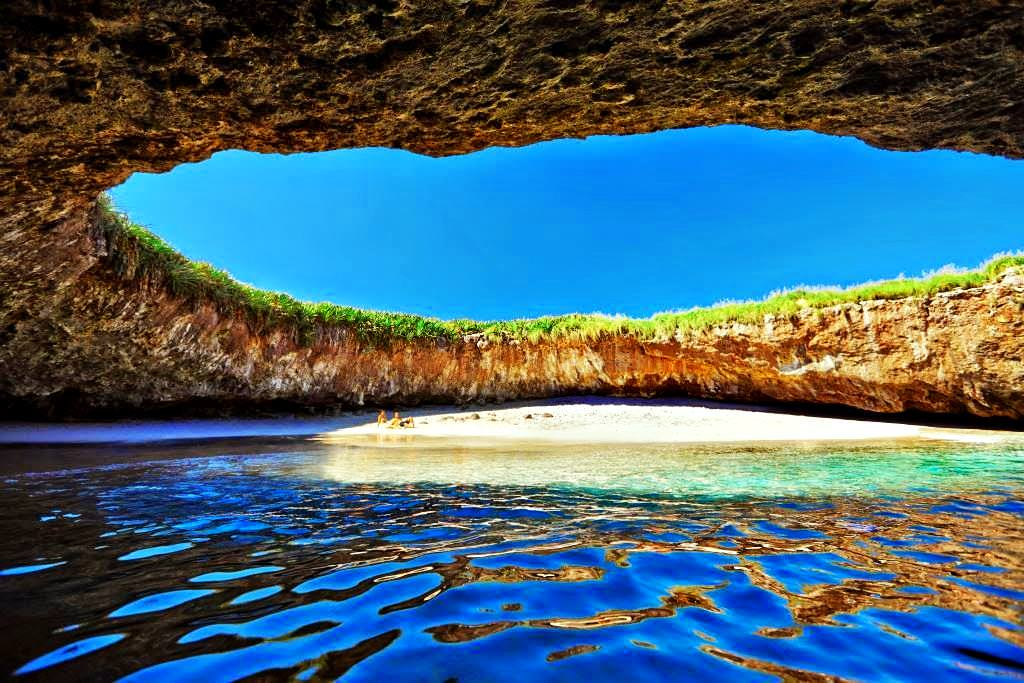 Playa del Amor, often known as "Lover's Beach," is a remote two-sided beach and one of the most well-known in Mexico. This beach is worth a day trip and is reachable by boat from Cabo San Lucas. The enormous Land's End granite formations can be seen here, tucked between expansive ocean views. There are some excellent snorkeling locations throughout the Sea of Cortez, where you may see some of Mexico's rich underwater marine life.
6. Norte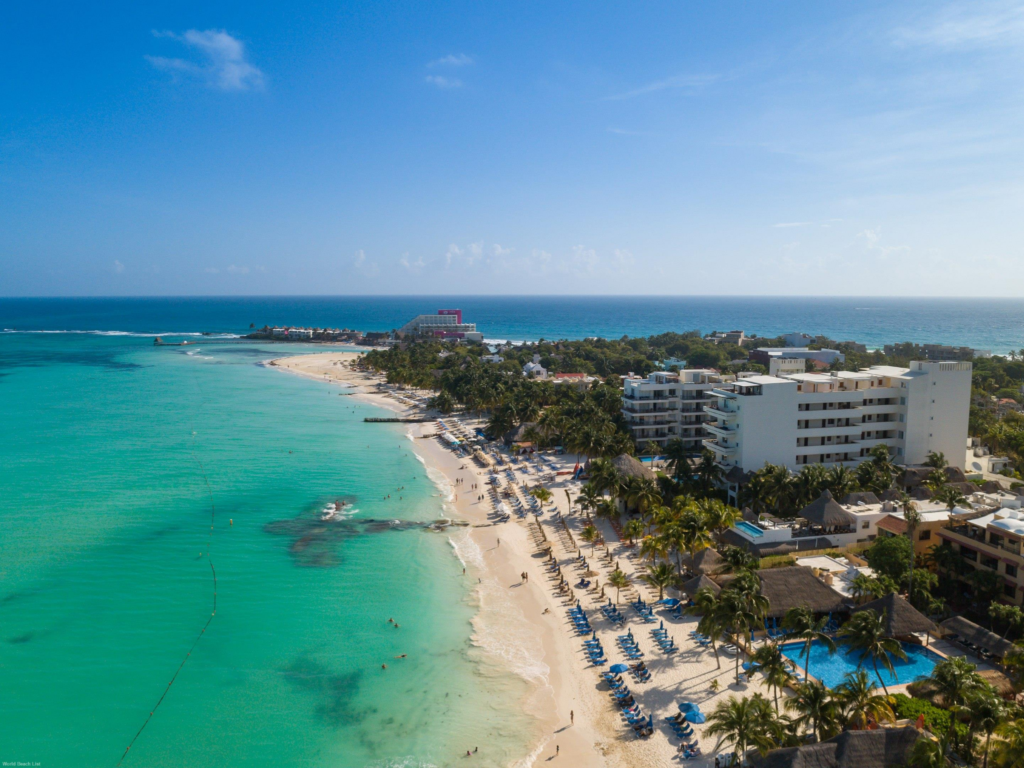 Wildlife viewing is a top attraction in Norte, so those who love the outdoors will like it. However, visitors wishing to unwind will discover a palm-lined beach with plenty of beachfront restaurants and cafes to bask in the idyllic views. Whale sharks and sea turtles are two of the most popular marine life to spot. Norte is special because it offers a distinctive blend of relaxed days and lively nightlife.
7. Tulum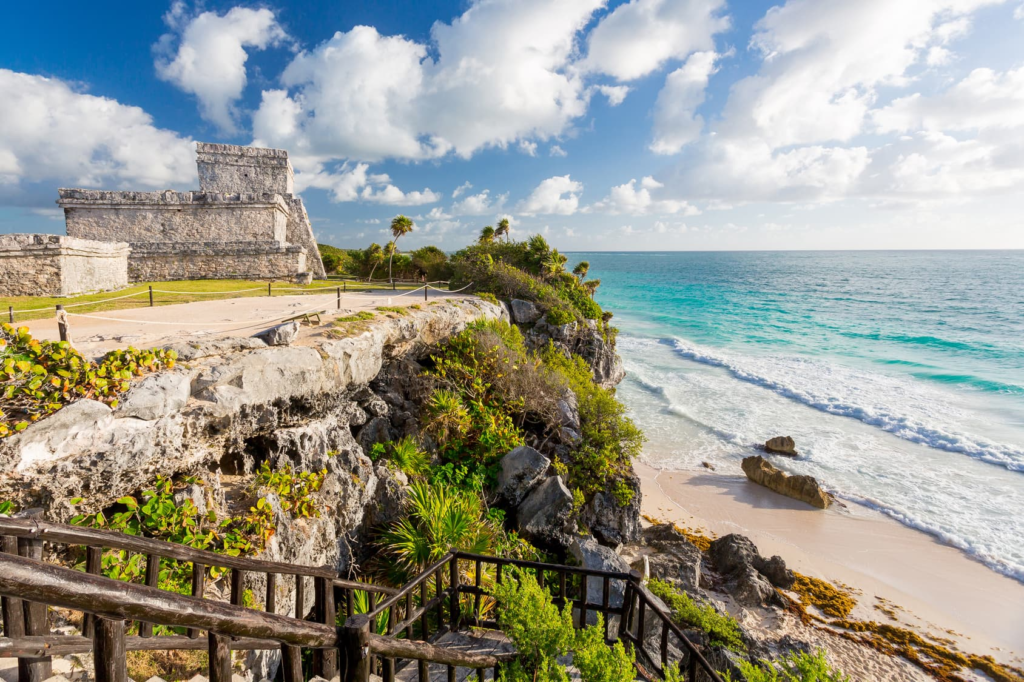 This region has one of the most beautiful beaches in Mexico, which is situated on the famously well-preserved Tulum Mayan ruins. Although it is smaller than its rivals, it makes up for its power with magnificent white sand beaches and palm tree-lined shores, making it the ideal beach vacation location for all kinds of tourists. After a day at the beach, you can browse a few gift stores, cafes, and restaurants while swimming in the stunningly azure Caribbean waters.
8. La Paz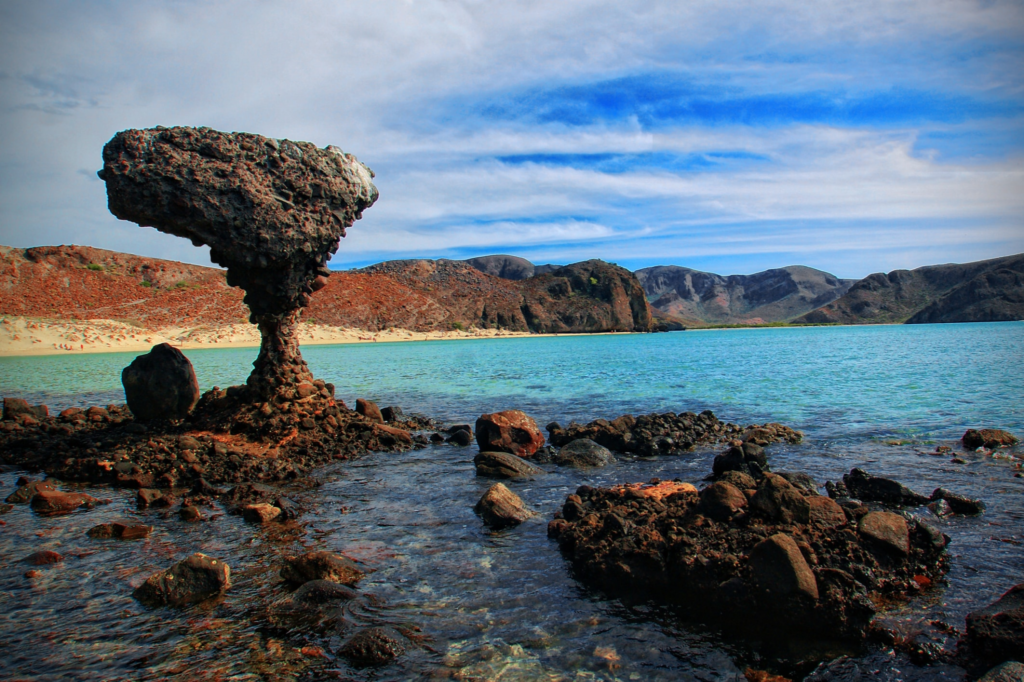 La Paz is renowned for its long stretch of pure white sand, warm shallow seas, and oceanfront promenade that faces the tranquil Sea of Cortez, making it the region's safest beach for children.
Along with international eateries and artwork, the city has stunning views of the Gulf of California. Visit the Isla Espiritu Santo sea lion colony via diving or snorkeling, or observe gray whales in Magdalena Bay from January to March.
9. Huatulco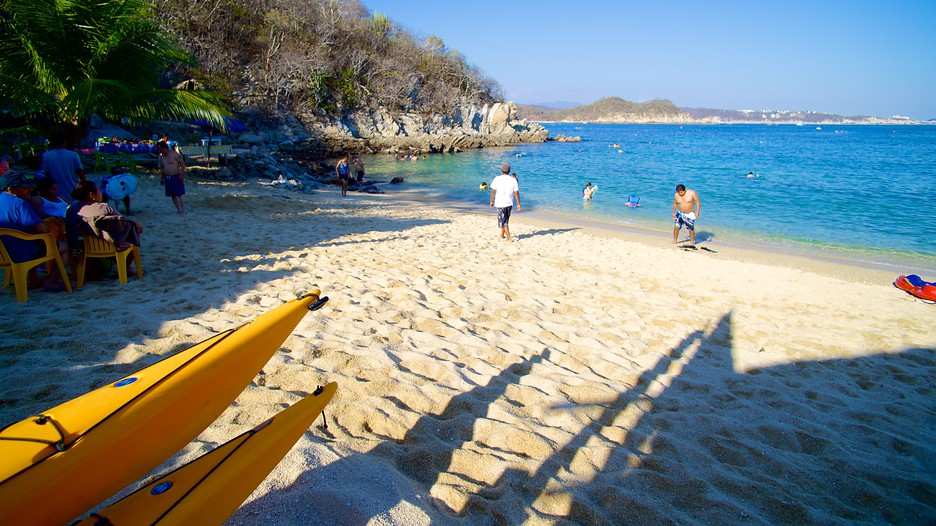 Along Mexico's southern coast, Huatulco is located in the state of Oaxaca and faces the Pacific Ocean. Huatulco, which has 20 miles of coastline, is the ideal getaway for anyone looking for powdery golden sand, horseback riding, sunken shipwrecks, thriving reefs, or a vibrant sunrise or sunset.
Playas Arrocito and Playa La Entrega are highly recommended in Huatulco if you're searching for total relaxation with breathtaking views.
10. Isla Mujeres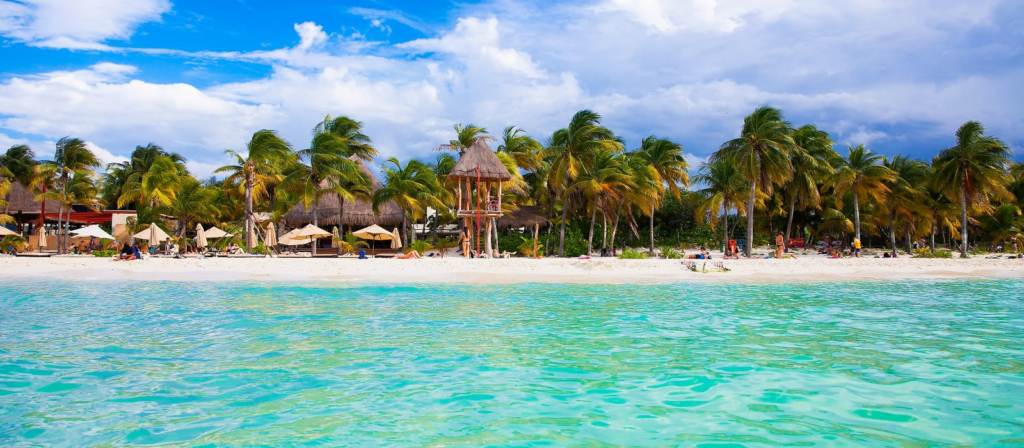 Isla Mujeres is where the Gulf of Mexico meets the Caribbean Sea. This beach lies roughly 13 kilometers off the coast of Cancun. When you're on Isla Mujeres, the tranquil contrast to the bustling city of Cancun across the sea to the west, time is really an illusion.
This tiny island is renowned for its stunning white sand beaches, crystal-clear waters, welcoming residents, diversified population, turtle farm, seafood, and Mayan ruins. Playa Norte, Isla Mujeres' principal beach, is a healing and tranquil place with bars and umbrella rentals.
11. Sayulita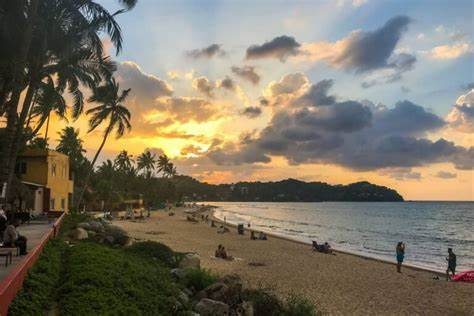 A tranquil small coastal community with world-class beaches, huge waves, and spectacular water activities is located about 25 miles northwest of Puerto Vallarta.
Ever wanted to wake up every morning and walk to the beach from your small town? At the charming, sunny village of Sayulita, where the waves are as alive as the sunset, you can live out this fantasy for even a day or two.
12. Punta Mita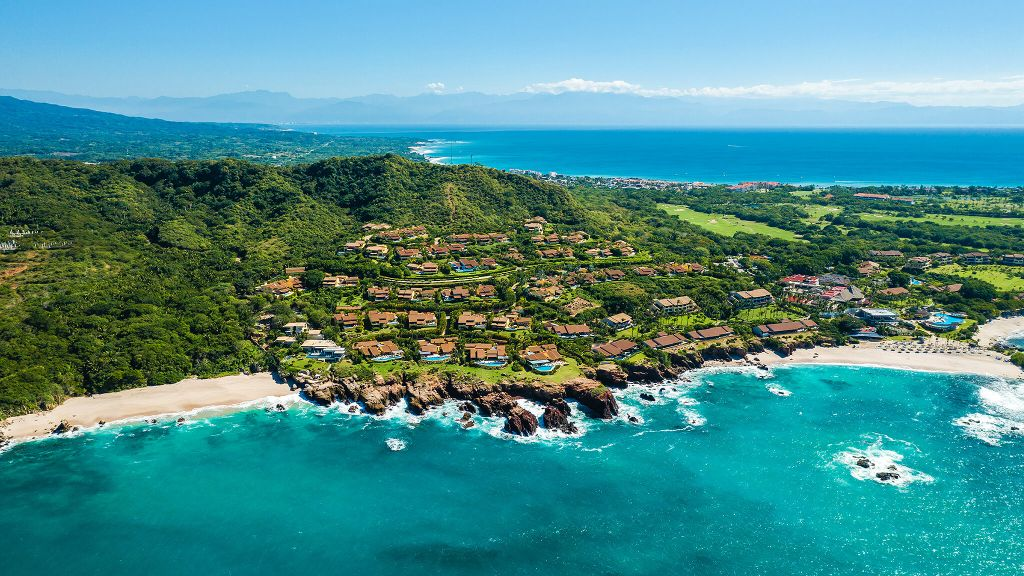 Punta Mita, a tranquil residential area with three sides of white sand beaches, is just 28 minutes distant from Sayulita.
In addition to golf courses, Punta Mita is home to five-star hotels and opulent vacation villas. Enjoy luxurious coastal views of the Mexican horizon as you awaken in a contemporary, minimalist, tropical, or rustic accommodation.
You may enjoy the most luxurious beach activities with Punta Mita Ocean Sports, including sport fishing, kayaking, whale watching, surfing, stand-up paddle boarding, sailing, swimming with dolphins, diving, snorkeling, and much more.
13. Playa La Ropa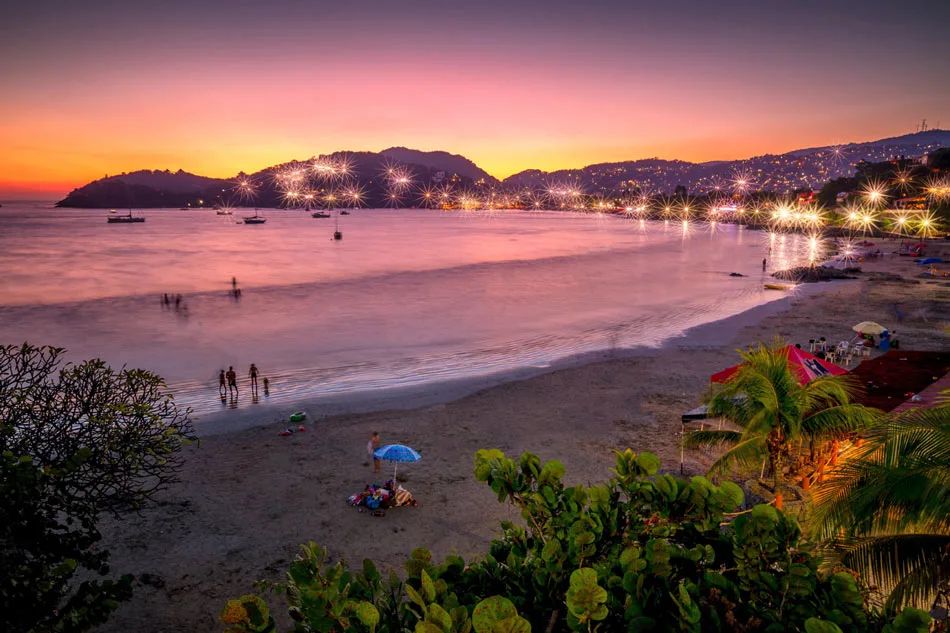 Playa La Ropa, which has gentle waves and shallow waters, was named after the occasion when a Spanish battleship sank and its cargo of vibrant fabrics came ashore.
Playa La Ropa offers a wide stretch of brilliant white sand as well as a variety of entertaining beach activities, such as parasailing, waterskiing, and sailing.
The fact that it is a bay makes it the safest beach for children because the partial embrace of the shoreline shields tiny swimmers from the waves of the open sea.
14. Medano Beach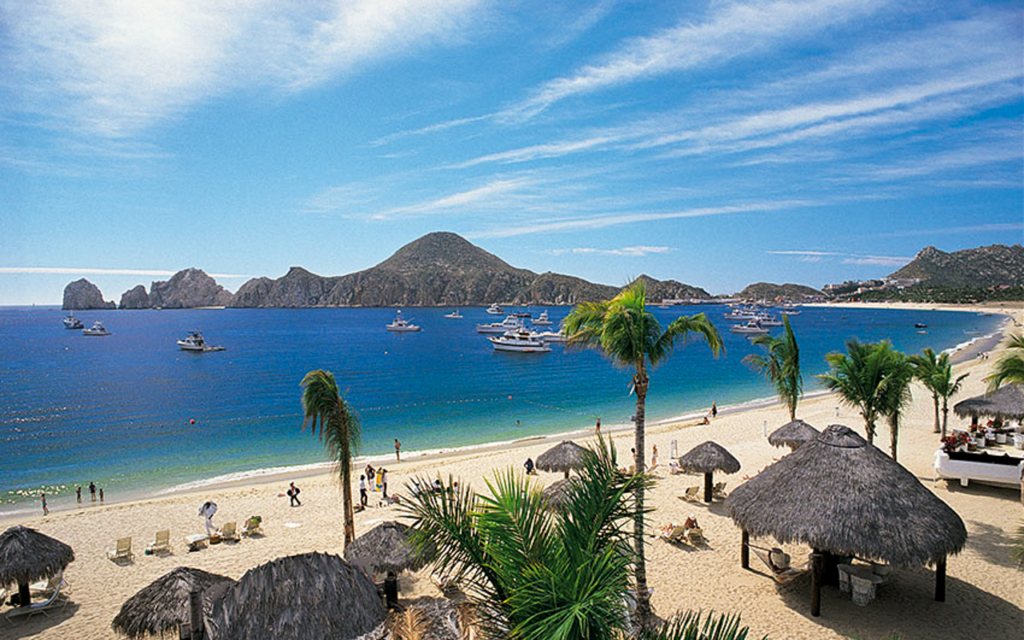 Playa El Medano is the most well-known and safest beach in Cabo San Lucas, which is understandable given the city's fantastic attractions.
Given the abundance of beaches in Cabo San Lucas, Medano Beach stands out for its miles of peaceful shoreline. However, like most beach locations here, Medano also provides a large range of beach activities, hotels, bars, and restaurants – basically everything a tourist could possibly want.
15. Isla Holbox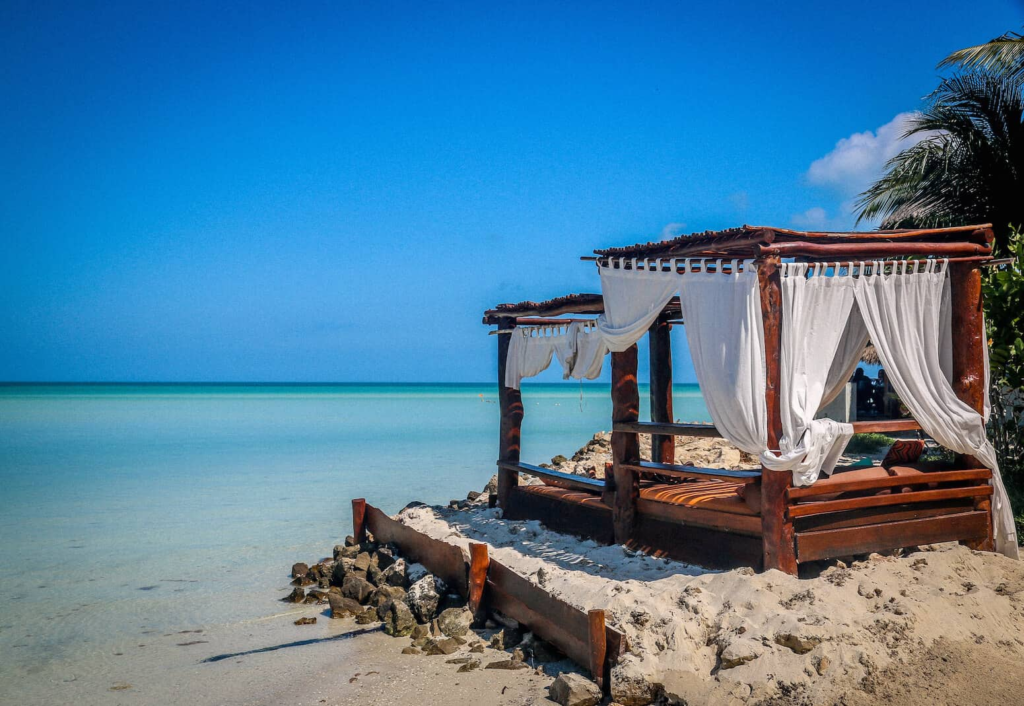 The island of Isla Holbox, which translates to "black hole" in English, is located about 26 miles north of the Yucatan Peninsula. Isla Holbox, despite its odd name, is arguably one of Mexico's most undervalued and possibly top beaches.
Holbox Island, which has the whitest sand on this list and a texture so smooth and thin it almost resembles clay, is also home to flamingos, pelicans, and herons that walk free or fly erratically as well as whale sharks who are accustomed to people swimming next to them.
16. Puerto Vallarta

Puerto Vallarta, one of Mexico's most well-liked beach resort cities, is tucked away between safe coves and sizable resort districts.
In reality, this booming resort town is crammed with many of Mexico's top things to do. Another notable tourist destination is Puerto Vallarta, which is clear from the bustling streets and crowds there.
Puerto Vallarta is abundant in natural beauty, from its woods to its coastline, hugged by the Sierra Madre and sprinkled with tiny islands.
Conclusion
This is merely a small list of some of the most well-liked beach resorts in Mexico, which offers a wide selection of breathtaking beaches to pick from. You can even hire a private yacht and go on an adventurous cruise.
To enjoy the beauty of solitude, it's also excellent to explore outside of the main tourist hotspots and visit places that are less crowded. If you have never gone to Mexico, you might not be familiar with many other places to visit.