Take "freshly-caught" to the next level, it's time to go fishing!
Fishing Charters in Puerto Aventuras great for beginners and experienced anglers.
We here at H2OH do offer trolling on some of our Yacht Charters. But if you're  looking to have the ultimate anglers experience, then look no further; fishing in Puerto Aventuras has it all! So before you head out for an epic saltwater adventure, here's a rundown of what fishing in Puerto Aventuras is all about.
WHAT MAKES PUERTO AVENTURAS SO SPECIAL? 
The fishing areas are enormous, stretching from sea level to nearly 2000 feet in elevation. Because of this amazing locale, conditions allow for an abundance of fish, offering sportsmen a diverse selection. And the region isn't just known for big game. It's also home to some of the best fishing: from Mahi Mahi, Blue and White Marlin, Sailfish, Blackfin Tuna, Kingfish, Wahoo, and more. Ask the experts about fishing seasons in the Riviera Maya. 
Sport fishing in the Riviera Maya is a modern practice, but it's been part of the region's culture for thousands of years. Now, you can hook into a deep-sea adventure with a private fishing charter package.
https://youtu.be/cZf9Vh3L-2g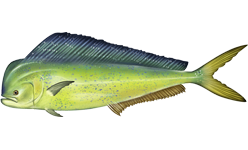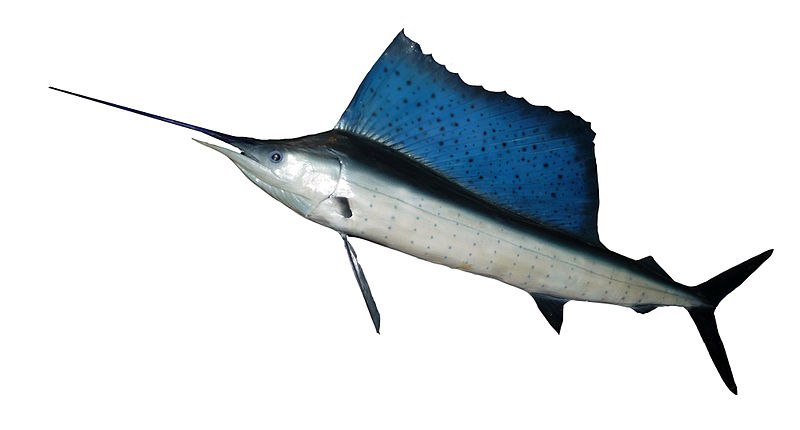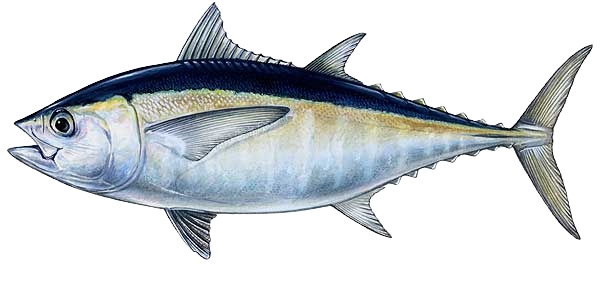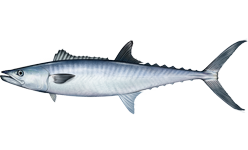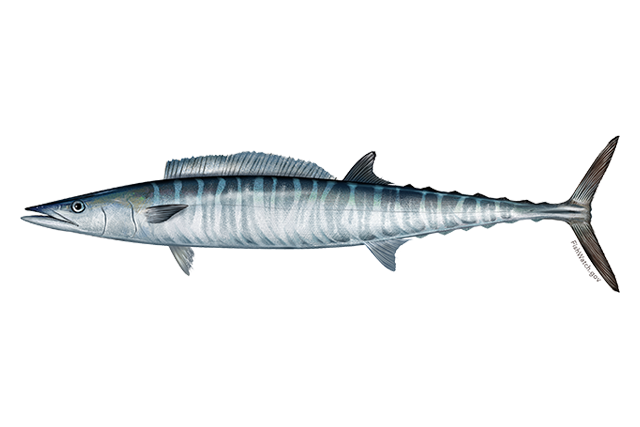 Previous Next
HOW TO PICK A BOAT
PICKING THE RIGHT FISHING CHARTER FOR YOU
There are several options for when it comes to finding a fishing boat charter. However, at the end of the day, it's not just about getting a good deal, but paying for what you get, too. Of course, an ideal boat would have a qualified captain and crew to deliver a memorable experience for you and your group. Don't get schooled and choose wisely. 
We'd love to tell you about every Fishing Charter in Puerto Aventuras, but we've keep it simple and highlighted one company that H2OH Sun Cruises gives two fins up. 
FISH WITH THE EXPERTS AT POVERTY SUCKS
  Humorously named 'Poverty Sucks", this fully crewed and equipped 53′ Hatteras is all about having a good time. With over 35 years of experience, the professional  captain and crew are some of the best fishermen in Puerto Aventuras. The best part? They know all the secrets of fishing in Playa del Carmen and Riviera Maya.  Poverty Sucks Fishing is a licensed and permitted offshore fishing charter that specializes in fishing the Maya Riviera all year long. The crew speaks both English and Spanish and is eager to show you why this is such a popular fishing destination for anglers! Poverty Sucks Fishing is a family-run business. With Poverty Sucks, you are not just another tourist. In fact, they treat their guests like family.
what to expect
READY TO GET TROLLING ON YOUR EXCITING FISHING ADVENTURE?
This spacious 53′ Hatteras offers 4-hour, 6-hour, and 8-hour tours with pricing starting at $800 USD for up to 12 guests. On their charters, you're provided with all of the rods, reels, and equipment you'll need to tackle the deep blue sea of the Riviera Maya. Food and drinks are provided on longer trips, and the captain can provide you with beer if you let him know beforehand.
Find out more about Poverty Sucks, including their charter packages, pricing, and departure times right here. And be sure to check out their excellent reviews on TripAdvisor!  Are you ready for your sportfishing adventure? Take the bait and book your fishing charter now.