We've created an exciting list of Things To Do In & Around Sayulita
Sayulita, which sits on Mexico's west coast, an hour northwest of Puerto Vallarta, is frequently referred to as a "magic town" or pueblo mágico. Surfers and amiable locals riding about in golf carts may be seen all around this vivacious, trendy seaside town.
Sayulita, known for its vibrant street art, is growing more and more in popularity as a vacation destination because of its relaxed vibe, stunning natural surroundings, and variety of fun things to do.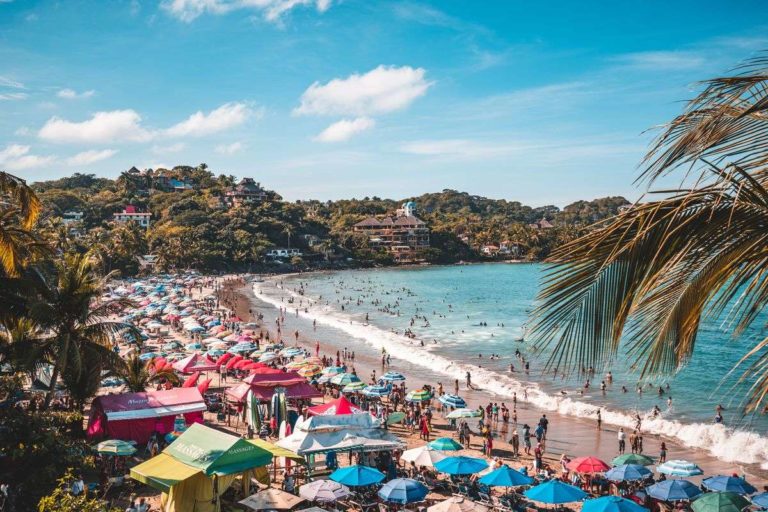 Here are some of the best things to do in Sayulita, Mexico:
1. Check Out The Colorful Hippie Market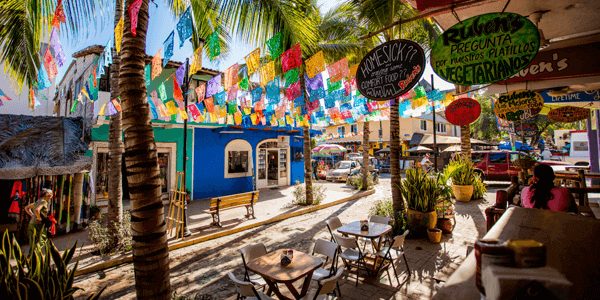 If you visit Sayulita, you must visit the hippy market. There are numerous stalls along the route, and you can walk through part of it. For tourists, there are numerous stalls selling vibrant, traditional Mexican goods. In addition, there are a few booths where talented artisans provide gorgeous handmade jewelry made of crystals and macramé. Everything is available, including clothes, hammocks, and more.
2. Go For A Swim At Playa De Los Muertos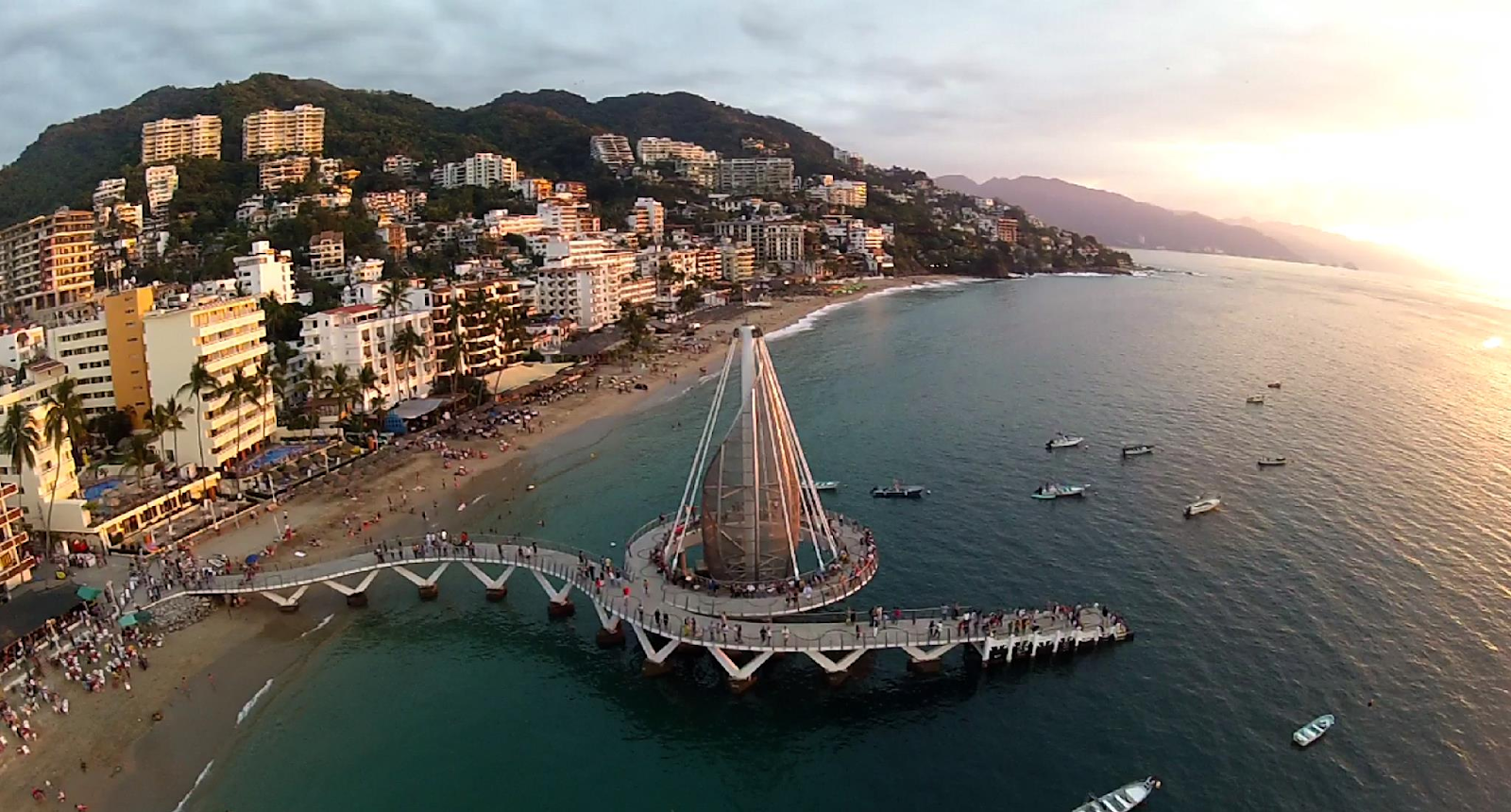 It is not advisable to swim in Sayulita's main beach due to the numerous surfers and occasionally high waves. But if you're like us and enjoy swimming and lounging in the ocean, Playa de Los Muertos is the greatest location to go (Beach of the death). The beach is only a short 10-minute walk from town, and it gets its name from the tiny cemetery you'll pass on the way. We adore the unique way that Mexico honors the dead. The cemetery was brightly decorated because our visit was soon after the national festival "Dia de Los Muertos."
3. Take A Private Yacht Tour
Embark on a luxurious yacht for a tour of Puerto Vallarta. On the H2OH yacht tour, you may take in the natural splendor of the Bay of Banderas. During the expedition, go snorkeling or paddleboarding and keep a lookout for wildlife such as dolphins, turtles, and tropical fish. Enjoy views of the coastline surrounding Puerto Vallarta while relaxing on the deck. Snacks and beverages are provided.
4. Hike To A Deserted Beach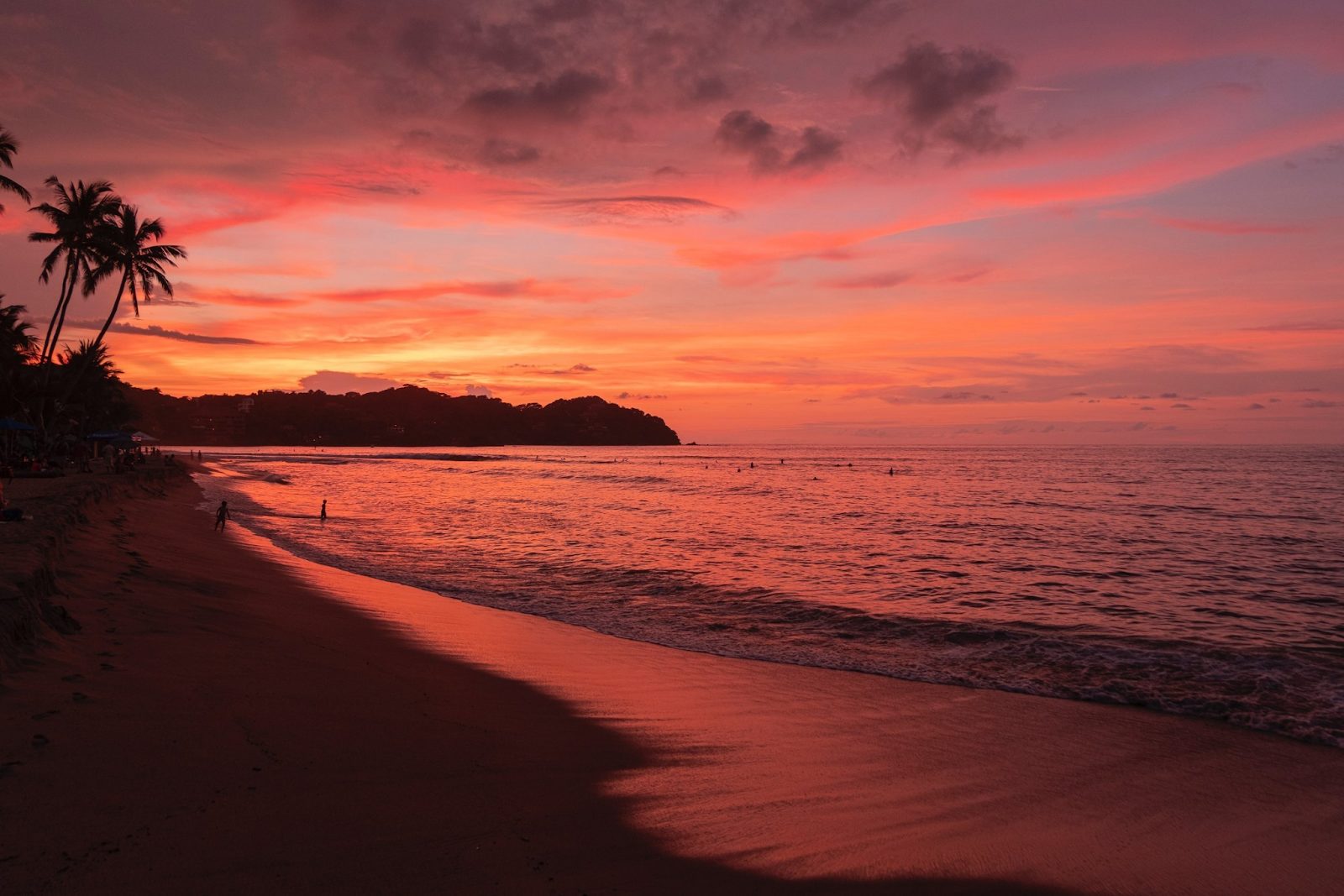 Playa Norte is reached by strolling north on Playa Sayulita. Whatever area of the beach is quieter. There are a few boutique hotels and villas located along the beach. If you continue along the beach to the end, you will come to some rocks that you must scale in order to access a route that takes you over the hill.
You arrive at Playa Malpaso, a magnificent and sizable empty beach on the other side. There are no eateries or a road leading to this beach. Nature at its purest. The journey is extremely wonderful and takes you through a jungle. One of our favorite locations in Sayulita, it's ideal for everyone who enjoys the outdoors. To enable you to spend more time at the beach, make sure you pack enough water and some snacks. The setting here is ideal for a picnic.
5. Go On A Whale Watching Tour

The stunning Humpback Whales migrate to the warm waters of Mexico from December to April to mate and give birth to their young. Because of this, it is a fantastic time to go on a whale-watching excursion and have an unforgettable experience.
La Orca de Sayulita's whale viewing excursions are led by knowledgeable biologists who have spent years studying the whales. The 3-hour excursion departs at Sayulita beach and is conducted on a tiny boat that can hold no more than 8 persons. The price per person is approximately $75 USD.
6. Make a Day Trip to San Pancho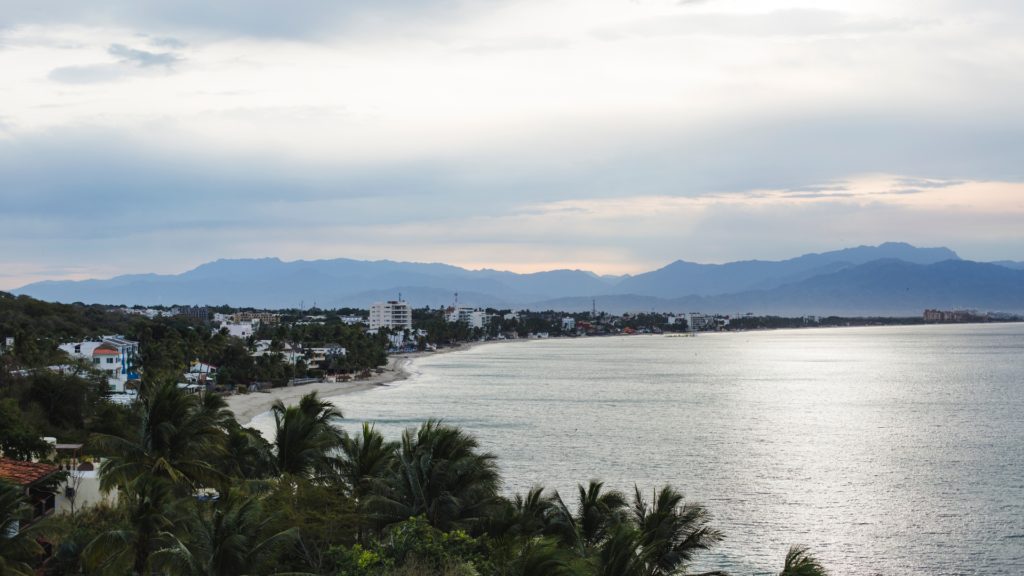 A bus ticket from Sayulita to San Pancho costs less than $2. It's worth the quick 10-minute bus travel to get there. Sayulita is a larger beach town, while San Pancho is more laid-back. There is a main avenue that leads to the beach that is lined with adorable shops.
At Chichili Helado Vegano, be sure to try vegan ice cream and Snickers. The town offers a gorgeous beach and excellent vegan dining alternatives. If you come to visit, remain until sundown because the area has a certain vibe with its beach bars, music, and large swing on a palm tree.
7. Release Some Turtles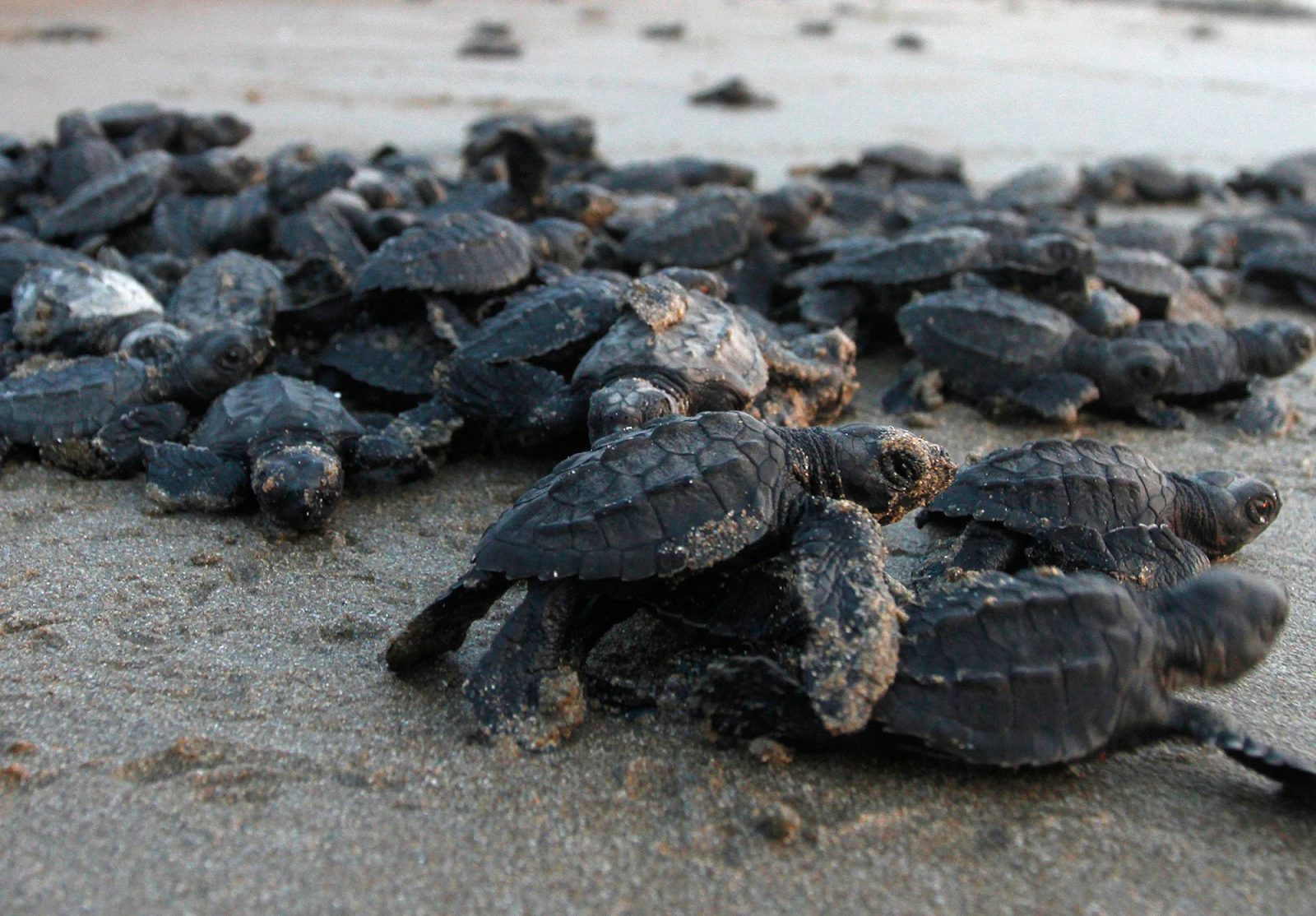 Turtle eggs used to be a popular dietary source. The population of sea turtles has sharply decreased as a result of years of overharvesting. Campamento Tortuguero Sayulita is making a concerted effort to protect these lovely creatures by carefully releasing the newly hatched turtles.
Between January and June, you may see the turtles being released at dusk or volunteer with the group to find out more about their conservation efforts.
8. Learn About Huichol Culture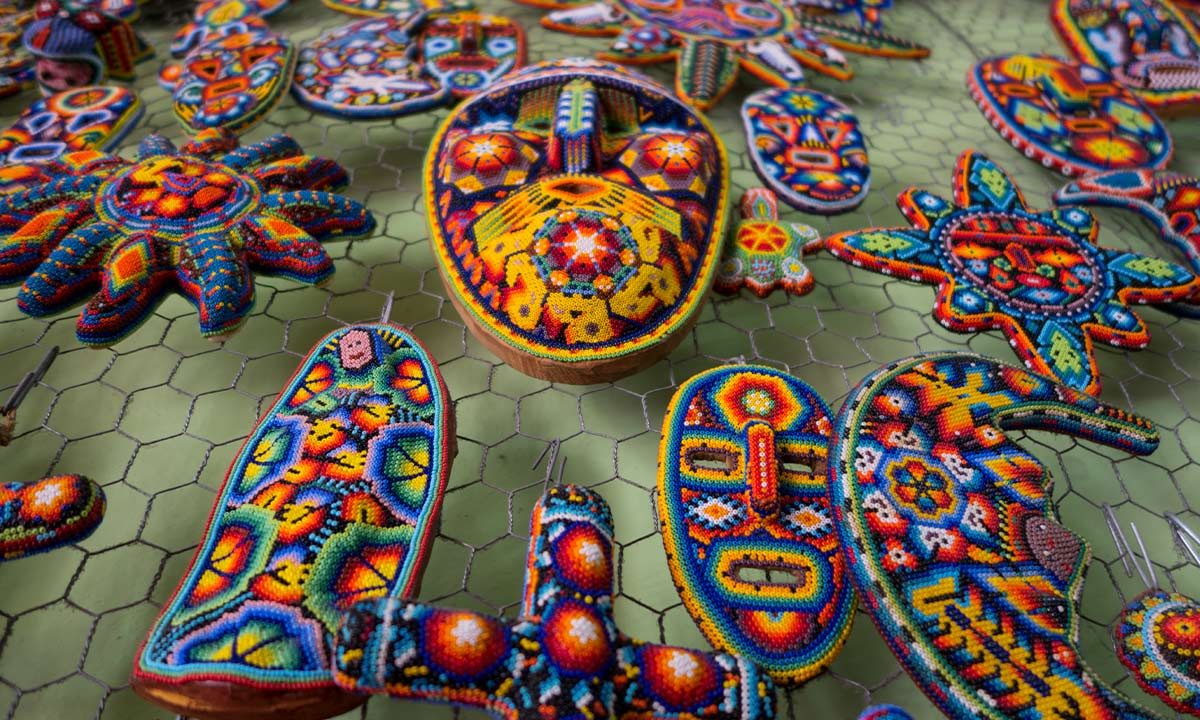 The Huichol people, who are descended from the Aztecs, lived in the region where Sayulita is now long before the Spanish began colonizing Mexico. The Huichol people are amazing craftspeople and still wear their traditional red and white textiles now, many generations after they first developed them. Their beautiful beadwork and artwork, which are marketed across the city, are well known.
The Tierra Huichol Art Gallery is among the top locations in Sayulita to find out more about Huichol art and cultural customs. There are beautiful beaded works of art that draw their inspiration from native cosmology. The chance to view the Huichol arts and crafts on display in the streets is offered by this walking tour of Sayulita and San Pancho.
9. Go For A Horseback Ride On The Beach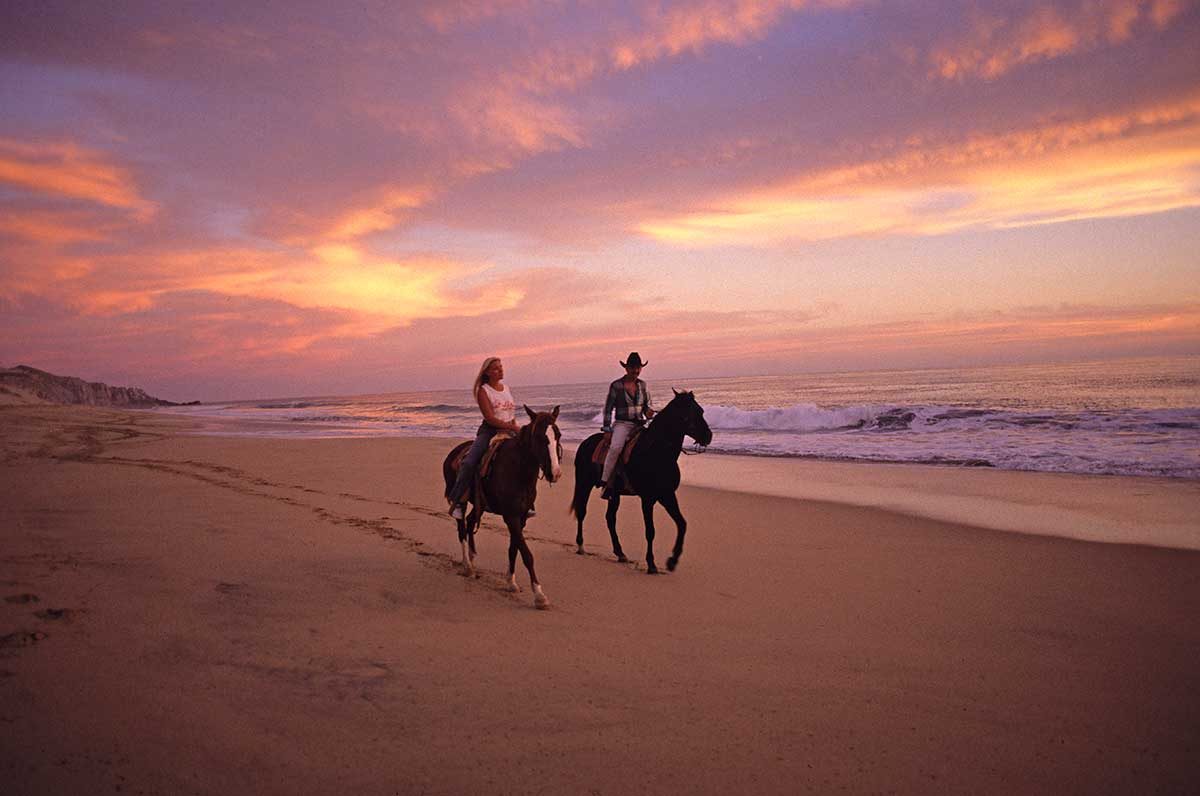 Get on a horse and ride along the beach to learn more about Sayulita. The horseback ride would be a lot of fun in and of itself, and it would also be a terrific way to get some exercise.
Many excursions include a peaceful horseback ride through the Higuera Blanca town, the jungles, and the beach. Don't worry, even if it's your first time; riding horses are recognized by their peaceful demeanor, being well-fed, and being kept in top condition.
10. Go On An Art Walk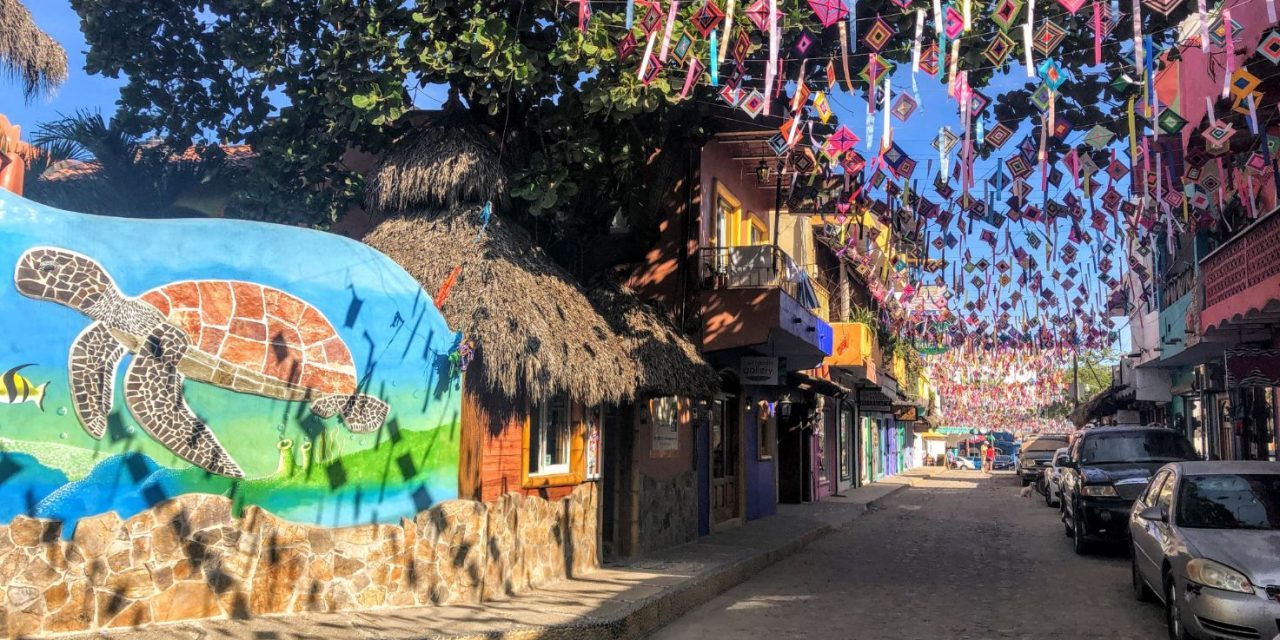 Sayulita has a thriving and varied art scene, so head there if you're looking for it. The town's cobblestone walkways, vividly painted structures, and colorful flags strung in palm trees, creating a beautiful canopy, all contribute to its overall attractiveness.
Sayulita is home to a variety of handmade pottery, textiles, leather goods, fine art, and indigenous Huichol creations. Brightly colored murals are painted on several town walls.
11. Guided Bike Tour Through The Jungle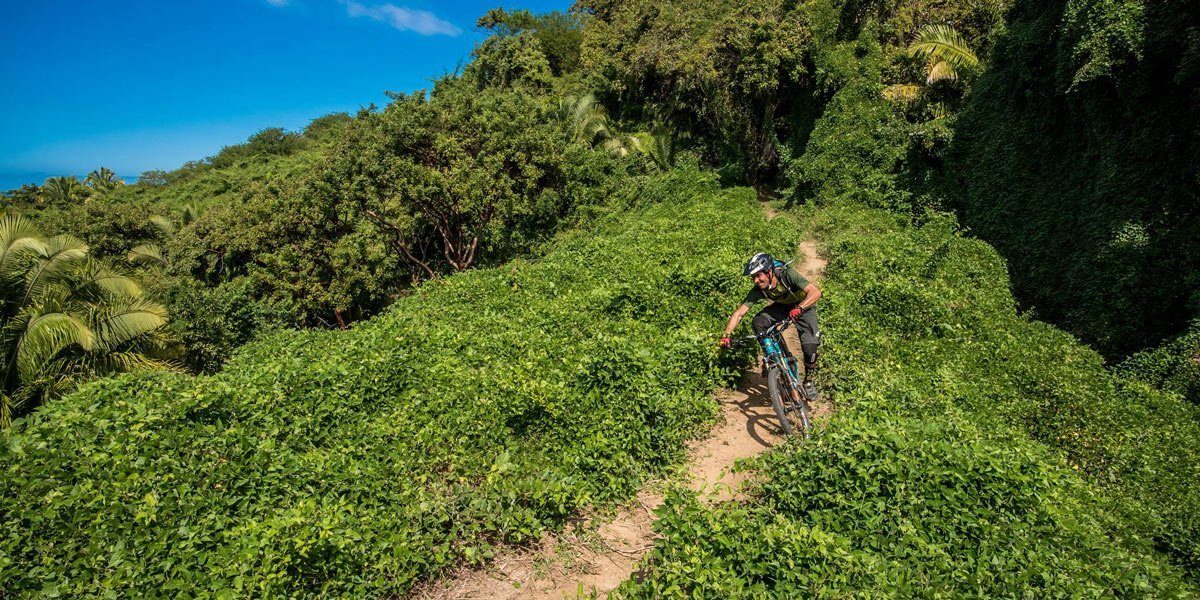 This tour is ideal for you if you enjoy the outdoors and being active. You can explore the adjacent beaches and villages while experiencing the local jungle on these mountain bike adventures in Sayulita and Punta Mita.
With tracks that range from easy dirt roads to technical singletrack, these MTB trips are suitable for riders of all skill levels.
From November through July, both novice and expert riders can take tours.
12. Take A Tour Of Las Islas Marietas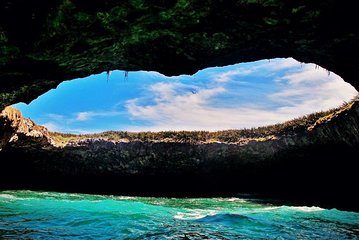 The Islas Marietas is a well-known location in the world for a volcanic feature that creates a crater-like beach beneath it. They are only reachable via a muddy tunnel. From a natural perspective, it's a beautiful location.
Authorities had kept it closed for a while and then reopened it for a small group due to the rapid degradation of the natural environment brought on by unchecked swarms of tourists. Unfortunately, because they increased the price from 400 to 2600 pesos to regulate entry, there is a bit of an elitist selection.
13. Enjoy Breathtaking Sunsets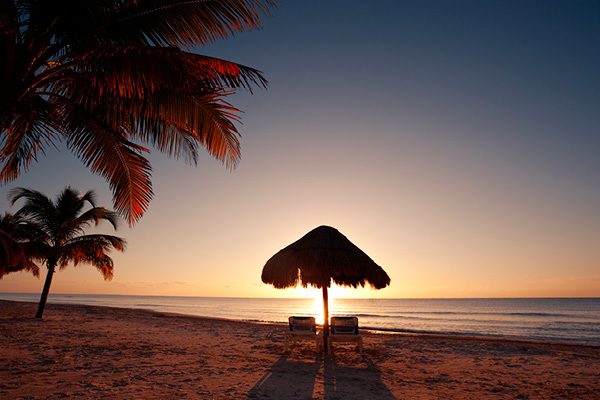 Watching the Sayulita sunset is undoubtedly worthwhile. You have two options: you can stay on the main beach and bid farewell to yet another perfect day in paradise, or you may hike for one kilometer to Playa Carricitos and watch the sun gently disappear below the ocean in front of you. Or you could go on a hike and observe the sunset from above. In Sayulita, each day seems like a miracle.
Conclusion
Our favorite location so far in Mexico is Sayulita. We adore the relaxed atmosphere, vibrant colors, and stunning beaches. We really like the fact that a short distance outside of town leads to a pristine, secluded beach. There are many activities and excellent eating options. We believe Sayulita will keep us entertained at all times, and we hope these Sayulita travel tips will make your trip more pleasant.
Locations We Serve
Yacht Rental Tulum | Yacht Rental Riviera Maya | Yacht Rental Playa Del Carmen | Yacht Rental Akumal | Yacht Rental Puerto Aventuras | Yacht Rental Puerto Morelos