The Ultimate Guide For Planning An Epic Bachelor(ette) Party
Why settle for beach vibes or nightlife when you can have the perfect blend of both aboard your own private yacht for the day?
It's time to get the "I do" crew together and see out the 'single life' in style!
Plan a Fun Theme
Before we get into it…It's not a bachelorette party without some #swag!
Festive party favors and accessories are what transform the weekend from a girls/guys get together to a bachelor(ette) bash, right?
Whether you go all out with matching outfits or just throw on some cute team bride sunglasses, don't make the amateur mistake of forgetting to plan a theme.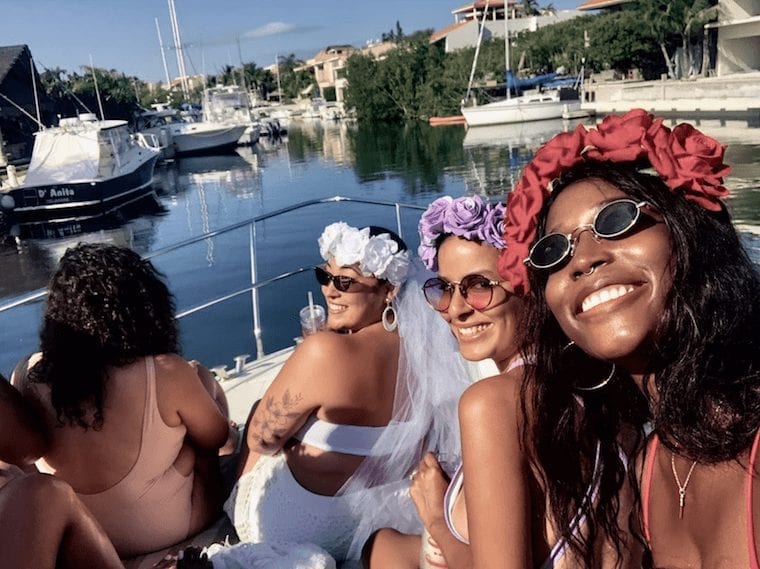 It's a rite of passage…
Giving everyone a reason to dress up makes for even more fun and games.
Plus, the photos that live on after the event are just brilliant.
In need of some inspiration?
Here are some ideas we've seen in the past that went down a treat:
Frida Kahlo
90s
Nautical
American flag stripe/colors
Harry Potter
Country
Have you got any more suggestions or ideas?
Let us know down in the comments section below, we would love to hear from you.
Throw The Ultimate Yacht Party
Okay so, at H2oh Sun Cruises we know a thing or two about destination weddings and how to throw an unforgettable bachelor(ette) party!
It's what we do best.
Don't just take our word for it, the people of the internet have spoken…
We're proud to tell you this is our 7th year in a row where we have been rated #1 yacht charters in the region by TripAdvisor.
Our 6 privately-owned yachts are at the heart of our extended family here in Puerto Aventuras.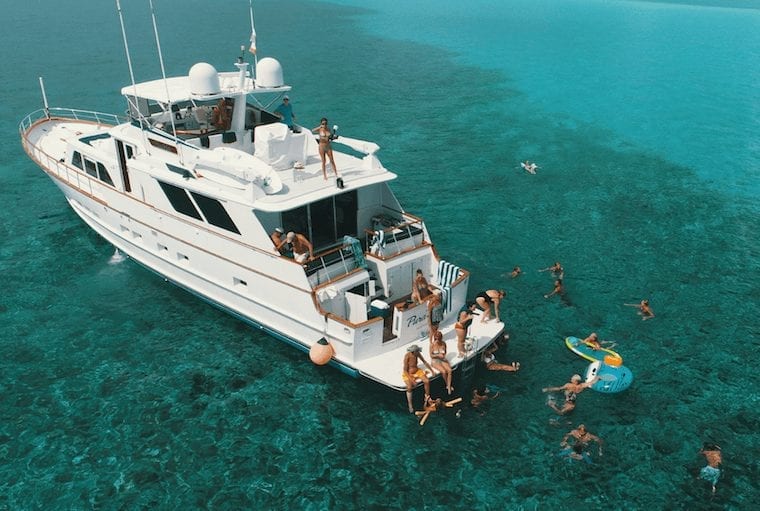 Everything we offer is designed with you in mind.
So, get ready to have some serious fun and join us as we marvel at the breathtaking Caribbean coastlines on deck, together – trust us, it never gets old! 
The ocean is our happy place, and we love nothing more than sharing it with you. 
With over 8 years under our belt and the largest privately-owned fleet to choose from, we are the oldest, and most experienced, yacht charter service in the area. 
You're guaranteed stellar service and unrivaled fun every time.
The best part? We have options to suit all budgets…
Round Up Your Friends & Family
Step 1: See which of your friends or family are game to have some fun in paradise for your special occasion and make a list.
Once you have a rough number of the people joining you, it's time to browse through our yacht selection to see which one you like the look of, so we can help you choose the best option for you and your group, and secure your date.
Fear not, we have something for groups of all sizes.
**Please note that as of July 2020 due to the global pandemic and COVID-19 all of our vessels will be operating at 50% max capacity*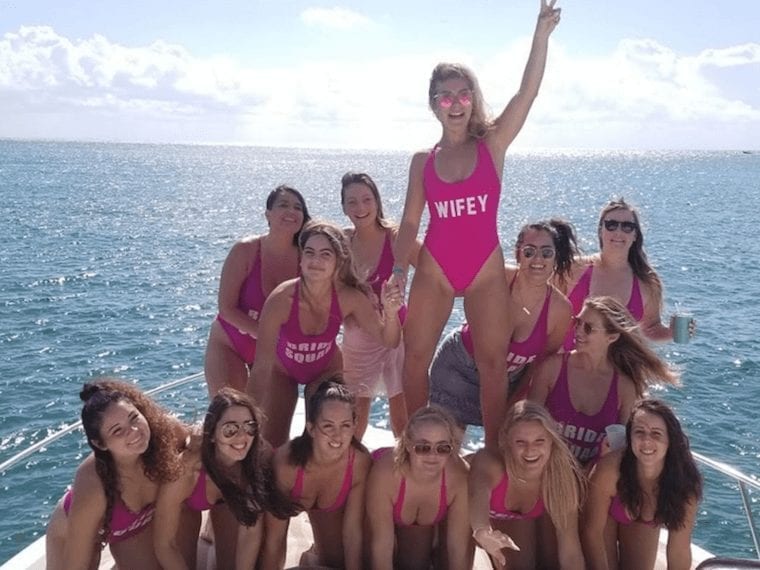 For example, if you have 20 guests you will need a yacht that has a maximum capacity of at least 40.
If you have any questions our team is on-hand to help you.
Email us at hello@h2ohcruise.com or call us directly on (800) 530-9194.
We are not sure how long this protocol will be in place but your safety is of our utmost priority.
This is just one of the many new measures we have in place to minimize the risk and spread of the virus.
The silver lining is that you will have plenty of extra space to dance, have fun, and let your hair down. 😉
Book Your Flights
Looking for flights is a surefire way to build excitement for your bachelor(ette) party.
Remember, the sooner you get everything booked the cheaper it will be, plus it means less stress on the run-up to your wedding.
Our top cheap flight site recommendations include: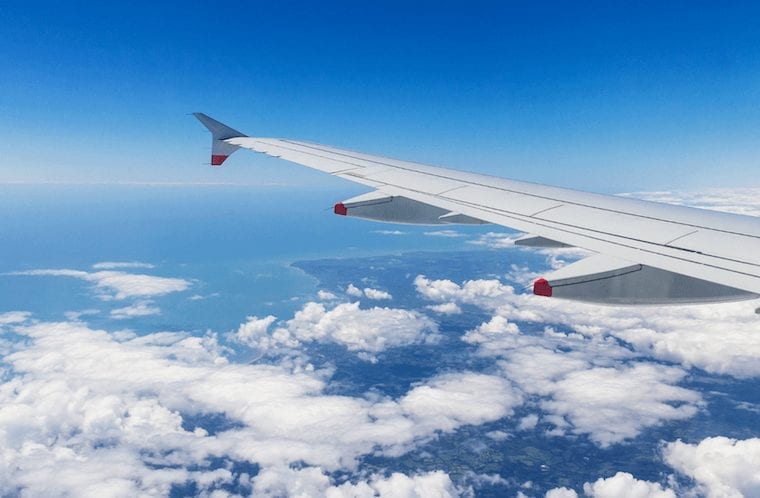 Alternatively, you can get a package deal with your travel agent.
Some worthy accommodation options to consider in the area include:
If you need any assistance or advice reach out to our team today, we would be happy to help.
Choose Your Yacht Charter
This is my favorite part… helping you choose the right yacht for you and your group.
The party starts here!
Our yachts are your yachts, the only question you really have to ask yourself is, which one will you choose?
We have 5 incredible privately-owned yachts to choose from PLUS our latest addition to the site, the luxury Bali Catamaran!
Dos Piratas – length 53′, max capacity 48
Los Tres Piratas – length 47′, max capacity 23
4 Piratas – length 51′, max capacity 53
Piratas de Tejas – length 72′, max capacity 80
Pura Vida – length 80′, max capacity 80
Bali Catamaran – length 45'max capacity 25
The best part is there is something to suit all budgets.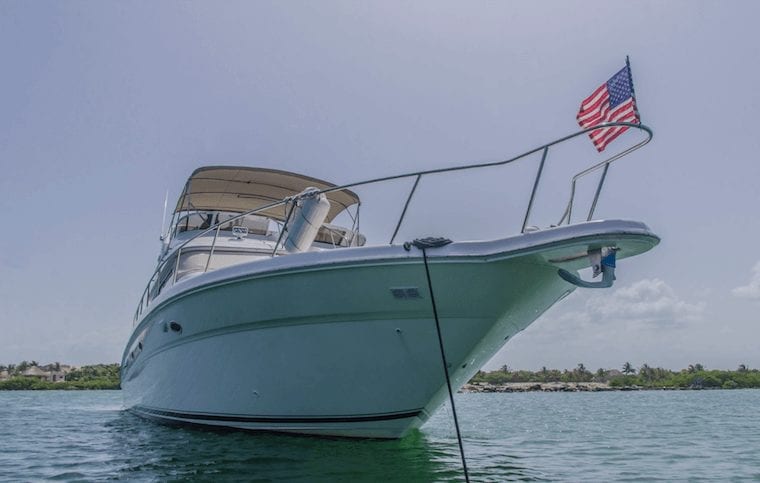 If you don't know where to get started reach out to us today via the live chat on our home page, we would be happy to help. :)|
The price for each yacht is all-inclusive.
What's Included?
Get the most bang for your buck with H2oh Sun Cruises…
Snorkeling
Take a refreshing dip in the Carribean ocean and immerse yourself in all its wonders.
Our expert guide will take you on a tour of some of the most celebrated reefs this region has to offer.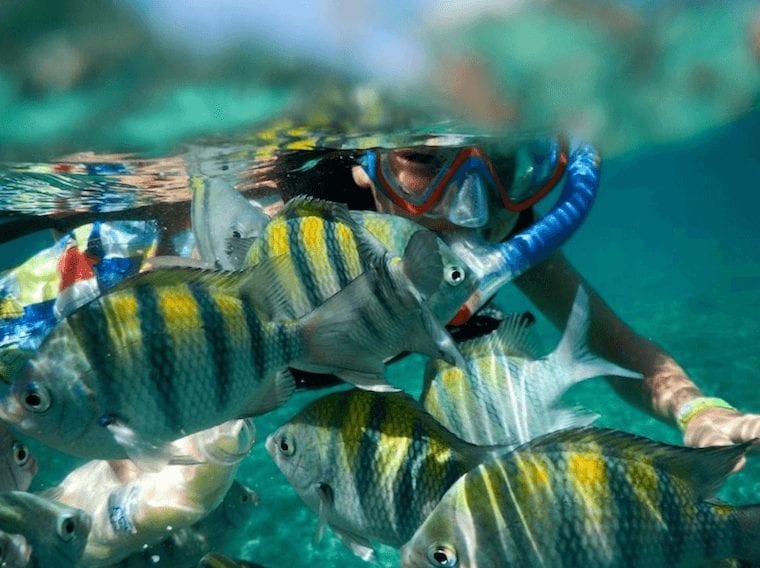 This is your chance to make friends with the local marine life; tropical fish, sea turtles, manta rays, and more! 
High-diving
Seas the day and makes a splash by diving in the water from a height. Remember – we only regret the chances we didn't take.
Paddle boards
Where we will be taking you,  the water couldn't be more perfect for paddle boarding.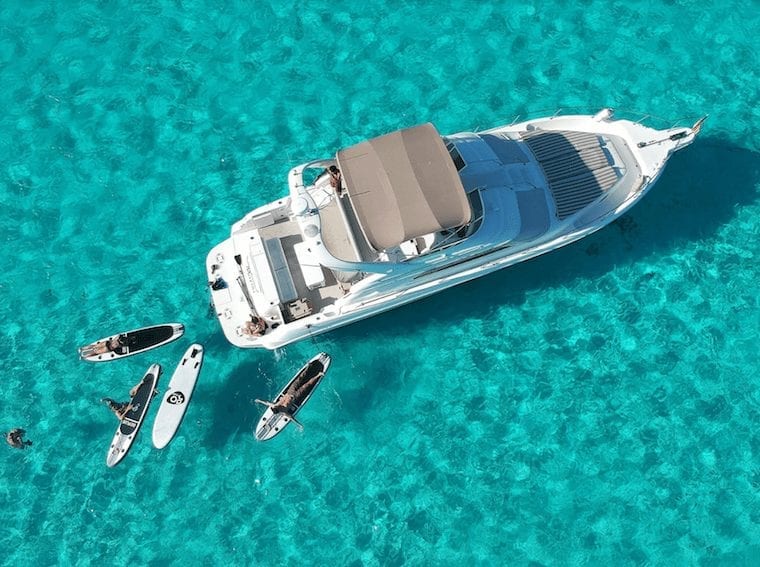 Whether you're a beginner or expert, it's like walking on water, only better.
Fishing
Some of our yacht charters come fully equipped with sports fishing gear.
So,  get ready to reel em' in!
Depending on the season, you can troll for wahoo, dorado, sailfish, tuna, kingfish, barracuda, white/blue marlin along the stunning Riviera Maya coastline. 
Karaoke
Take it away…our deck is your stage.   Remember – it's not about sounding good it's about sounding terrible, together!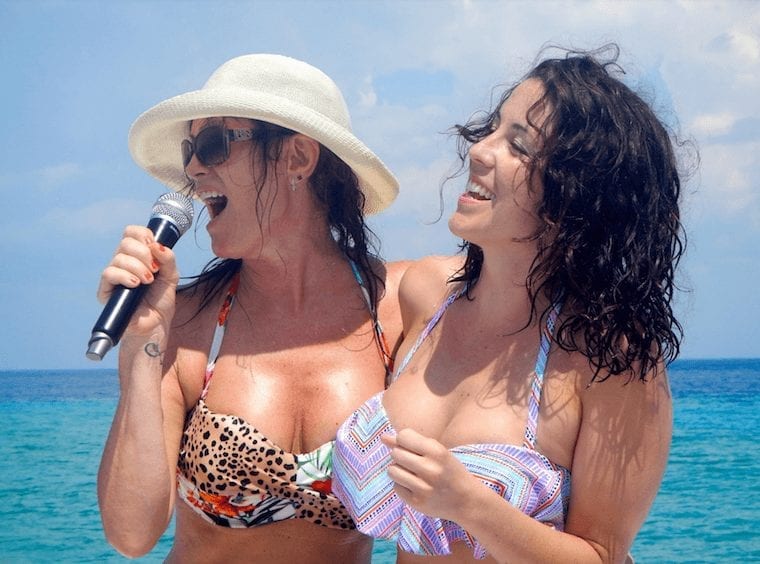 Open Bar
Take advantage of our all-inclusive standard bar.
Daiquiris
Piña Coladas
Margaritas
Mixed Cocktails
Shots
Beer
Non-alcoholic Drinks
*Premium upgrades available
Food
Fall in love with our perfectly cooked, Fire Roasted Chicken, seasoned just right, that will satisfy your taste buds. Also enjoy: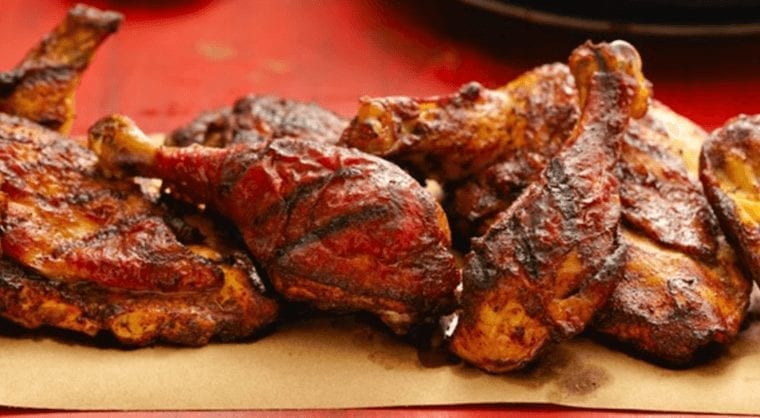 Freshly made guacamole
Fresh cut Mexican style salsa
Beans, rice, tortillas and chips
*Options to upgrade if you want
Where Will Your Bachelor(ette) Party Cruise Take You?
At H2oh we offer a range of different cruising options. Depending on what yacht you choose we can take you on a:
2 Hour Sunset Cruise
Watch as the sun makes its magical descent into the horizon and an explosion of tropical hues such as reds, pinks, purples, and blues take center stage in the sky!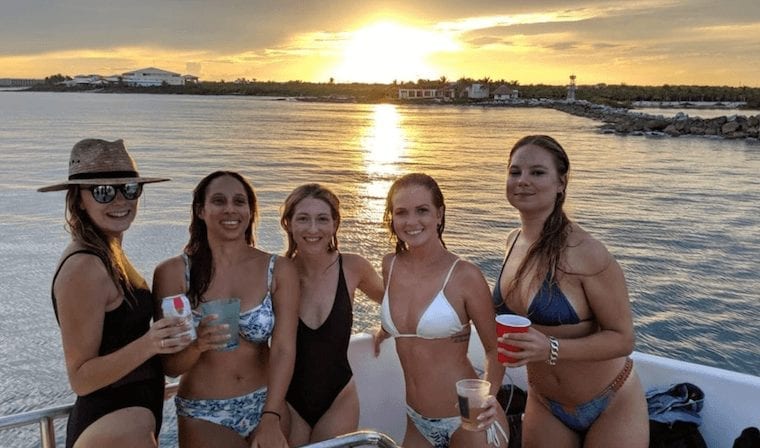 3 Hour Xpu Ha and Caleta Yalku Cruise
Enjoy a scenic journey up to the stunning and largely untouched shores of Xpu-Ha.
Then, cruise back down to Caleta Yalku, a soft sandy bay known as 'the party cove'. No snorkeling included.
4 Hour Inha Reef Snorkel Cruise (Popular)
Explore the Riviera Maya in style aboard our 4 Piratas private yacht charter.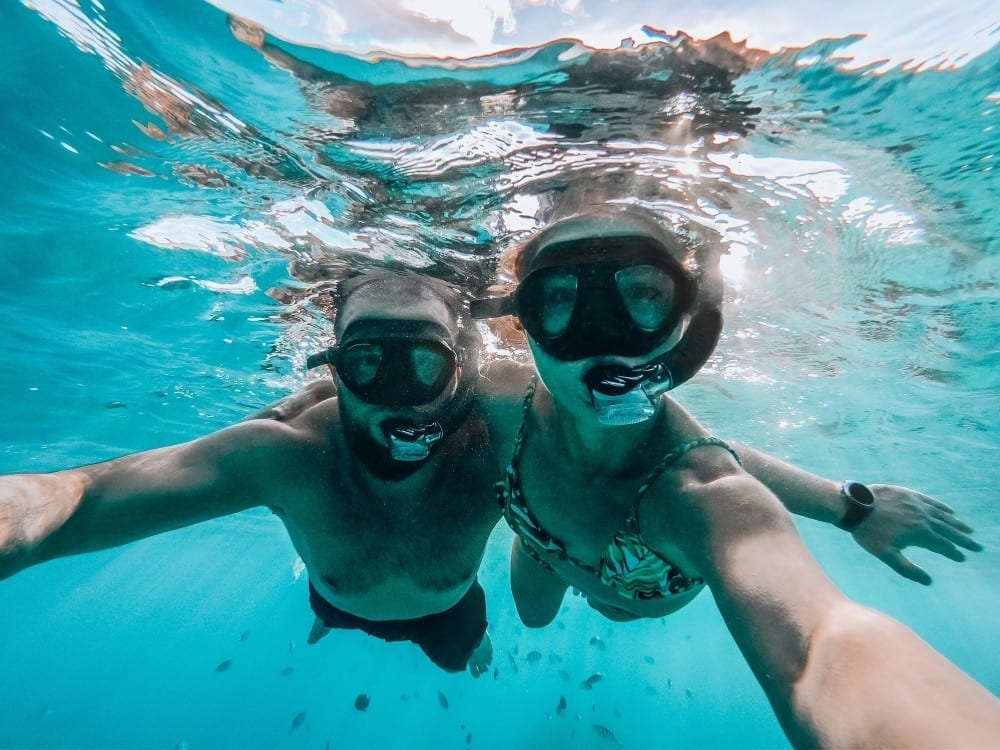 On this 4-hour all-inclusive tour, we will take you to the celebrated snorkeling destination of Inha Reef.
5 Hour Premium VIP Cruise
If you're looking for something a little extra, this option includes everything our 5-hour tour offers PLUS 5 bottles of Moet, premium bar, and premium meals/chef.
8 Hour Cozumel Paradise Beach Club Cruise
Discover the dazzling turquoise tides of Cozumel on your all-inclusive private yacht charter.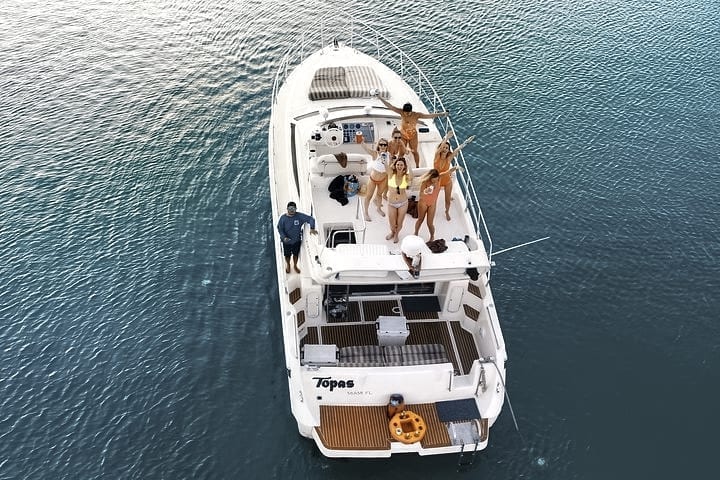 Here you'll also get to enjoy the premier destination of Paradise Beach Club.
Select Any Extra Add-Ons
If you can't be extra on your Bachelor(ette) party, then seriously, when can you?
For an extra charge you can select any of the additional add-on options below:
Professional Photo Package
Capture unforgettable, professional-quality images of you and your group aboard your own yacht for the day.
Aerial Photos 16GB Card
Get some of the coolest pictures and aerial drone images you've ever seen.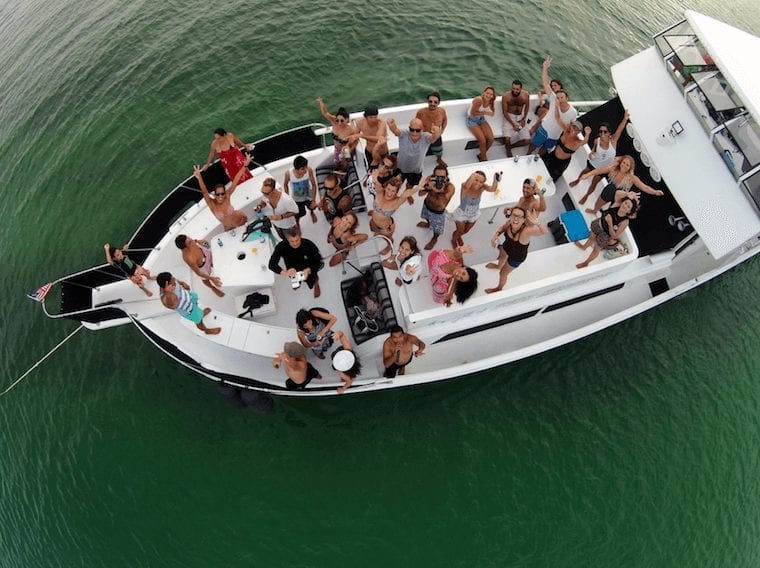 DJ
Hire a great DJ for your party and dance to the music you love!
Mariachi Band 
With their vibrant outfits and South American spirit a Mexican Mariachi band is by far the best way to spice up your cruise. Viva Mexico!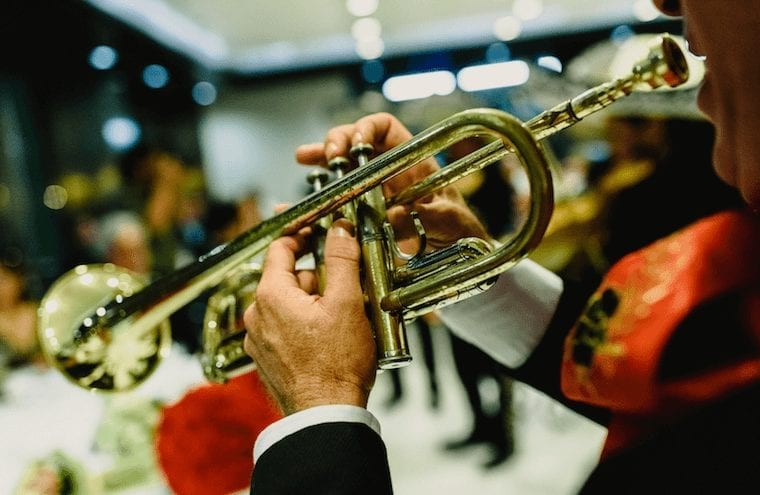 Private Chef
Savor the local flavors of the region and let our private chefs tantalize your taste buds as you cruise the Riviera Maya coastline. 
Transportation
From door to dock…get here affordably and with ease by selecting our roundtrip transportation service. 
Limo Service
Add some wow factor to your cruise by riding in style to and from the marina. Limo and Luxury SUV options available for up to 12 people.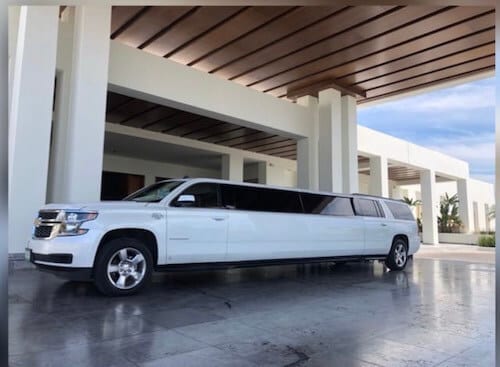 These options include a bottle of sparkling wine, water, and almond tequila.
Moet & Chandon
Celebrates life's memorable moments with our range of unique champagnes for every occasion.
Our bottles of Moet & Chandon boast aromas of pear, citrus, and brioche. 
Veuve Clicquot
Veuve Clicquot's Yellow Label Brut is a classic champagne option and the one against which all others are judged – balancing strength, aromatic intensity, and freshness.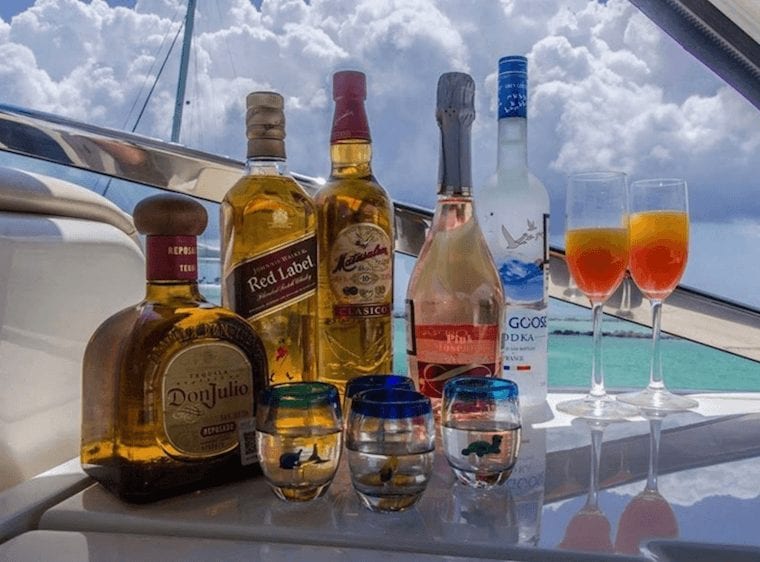 Dom Perignon
When champagne is called upon for celebration, only the ULTIMATE bottle will do: Dom Pérignon, of course. 
Grey Goose 750 ML
A premium Vodka made with only the finest French ingredients for ultra-smooth tasting experience. 
Matusalem 15 year Rum 750 ML
Experience the taste that became Cuban legend!
Enjoy buttery caramel, citrus, and vanilla tone wash over your palate. 
Matusalem 23 year Rum 700 ML Experience the taste that became Cuban legend! 
Enjoy buttery caramel, citrus, and vanilla tone wash over your palate. 
JW Black 750 ML
Johnnie Walker Black Label is the whiskey that rolls over the tongue, releasing intense sweet vanillas that give way to orange zest and aromas of spice and raisins.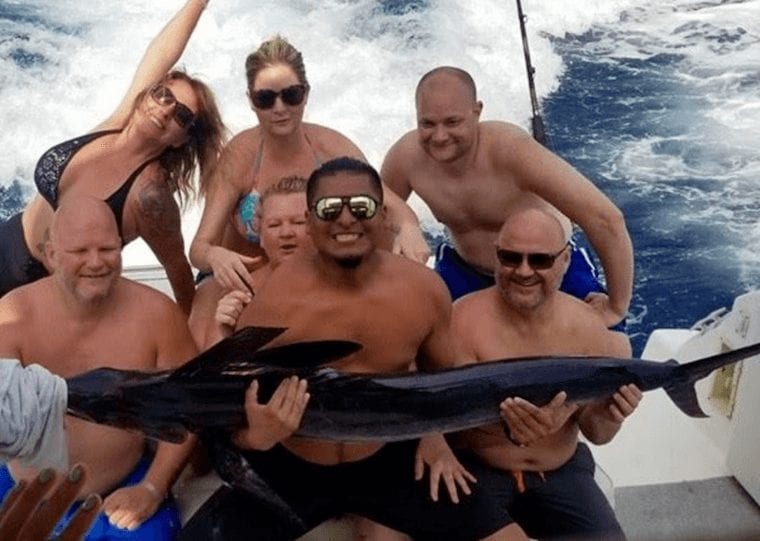 JW Double Black 750 ML
A darker and smokier interpretation of the world famous Black Label.
JW Blue Label 750 ML
An exclusive blended Scotch made from some of Scotland's rarest and most exceptional whiskies.
Don Julio Anejo 750 ML
Did somebody say tequila? Aged in American white oak barrels the result is a citrussy, fruity tequila.
Patron Anejo Standard 750 ML
A distinctly barrel-aged spirit. Patrón Añejo develops a sweeter profile over time due to its interaction with oak barrels for 12 to 15 months.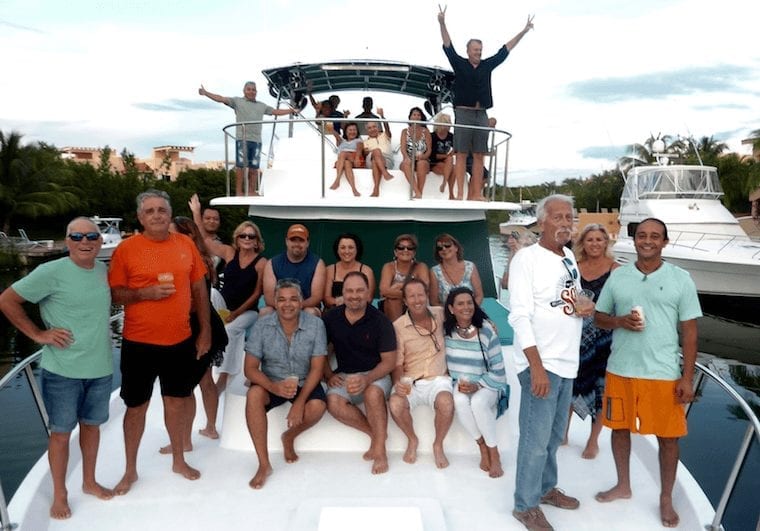 Don Julio 70 Anejo 750 ML
Created to mark 70 years since Don Julio Gonzalez first started making Tequila, Don Julio 70 Anejo has been aged in American white oak bourbon casks for 18 months, before undergoing charcoal filtration.
Hendricks Gin 750 ML
Meet the delightfully peculiar Hendrick's Gin – a most unusual premium gin distilled in Scotland with curious, yet marvelous, infusions of cucumber & rose.
Let's Party!
Are you ready to start planning the ultimate bachelorette party of dreams?
Email us at:
Or call us directly on
Let's get cruising!
Additional Resources You May Find Useful
H2oh Sun Cruises Response to COVID-19